This past year of trying out new products and choosing a new line of items I wanted to add to my shop that would fit with my "love what you do, do what you love" philosophy and one pulled ahead of the rest:
Tea towels, I love doing them, I love selling them and they made a great addition to my online store and the in person shows I did locally.
Silk screen stencils and permanent ink helped to produce some of my best selling items this past summer, fall and Christmas.....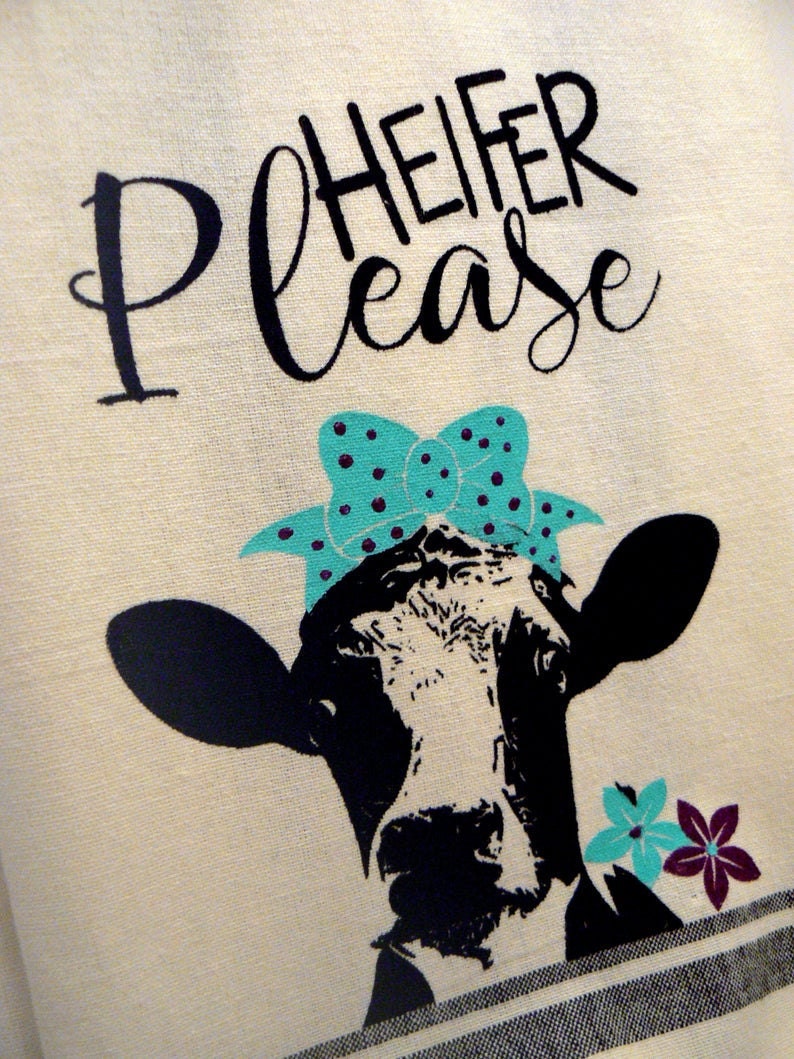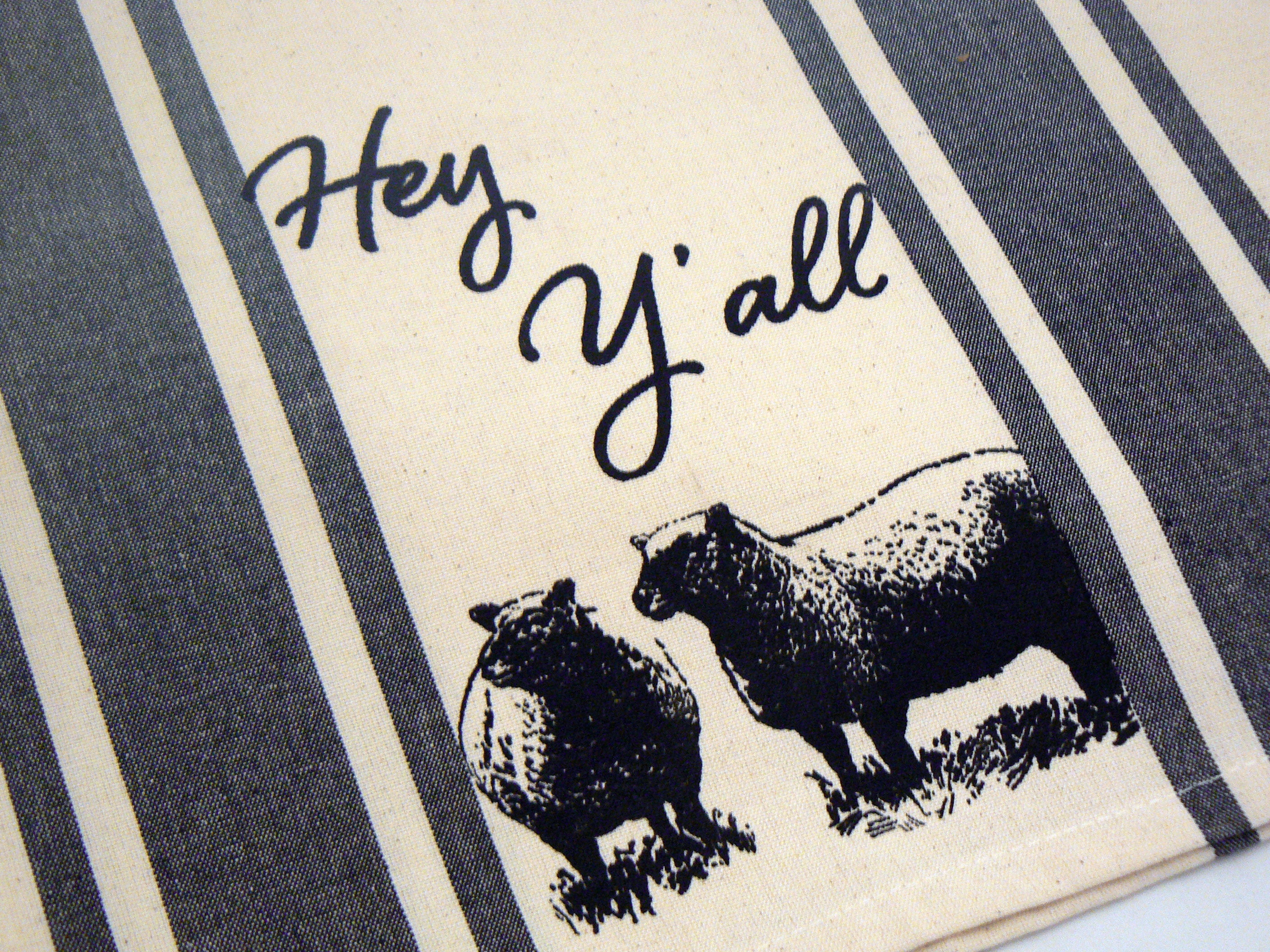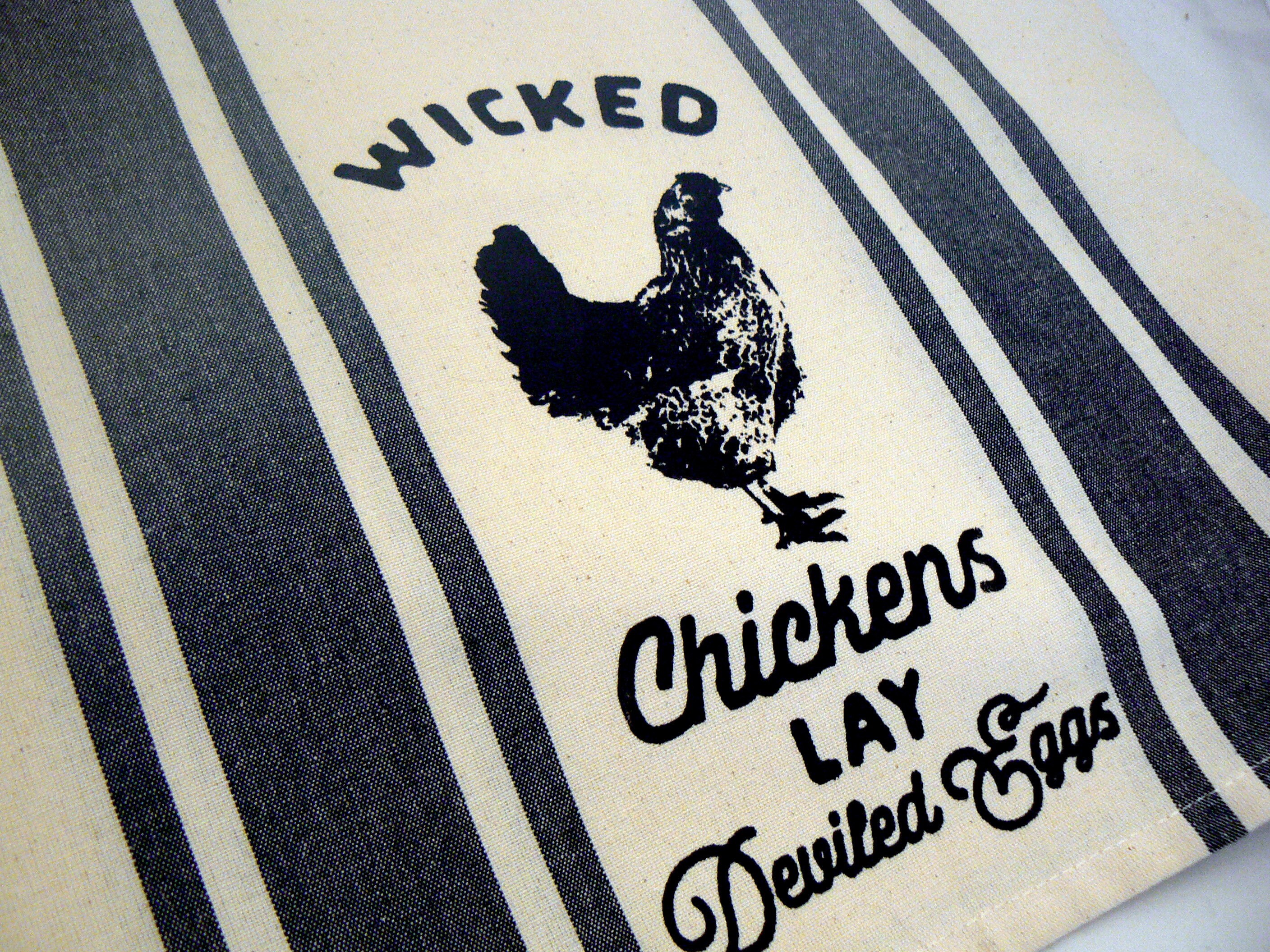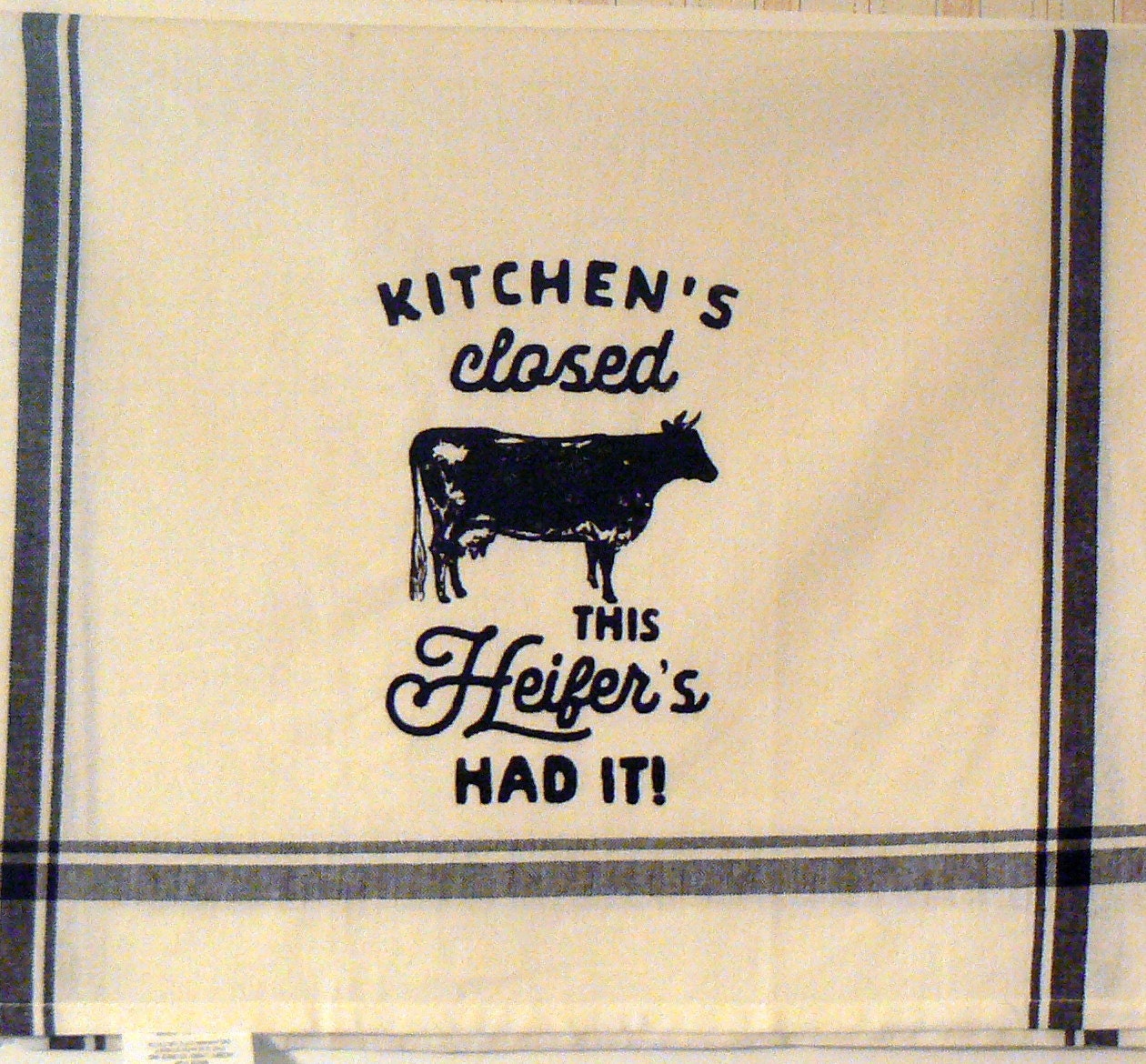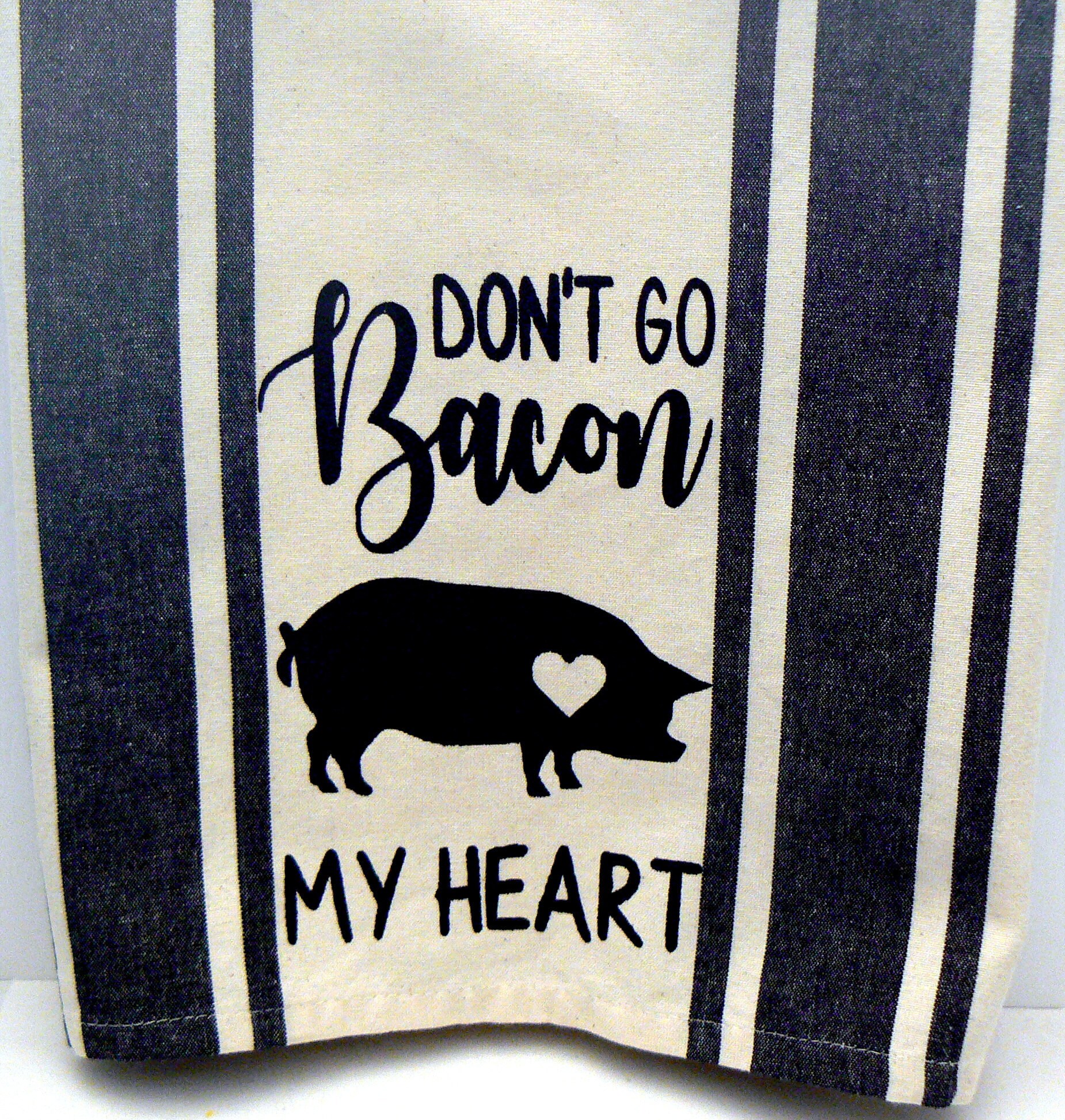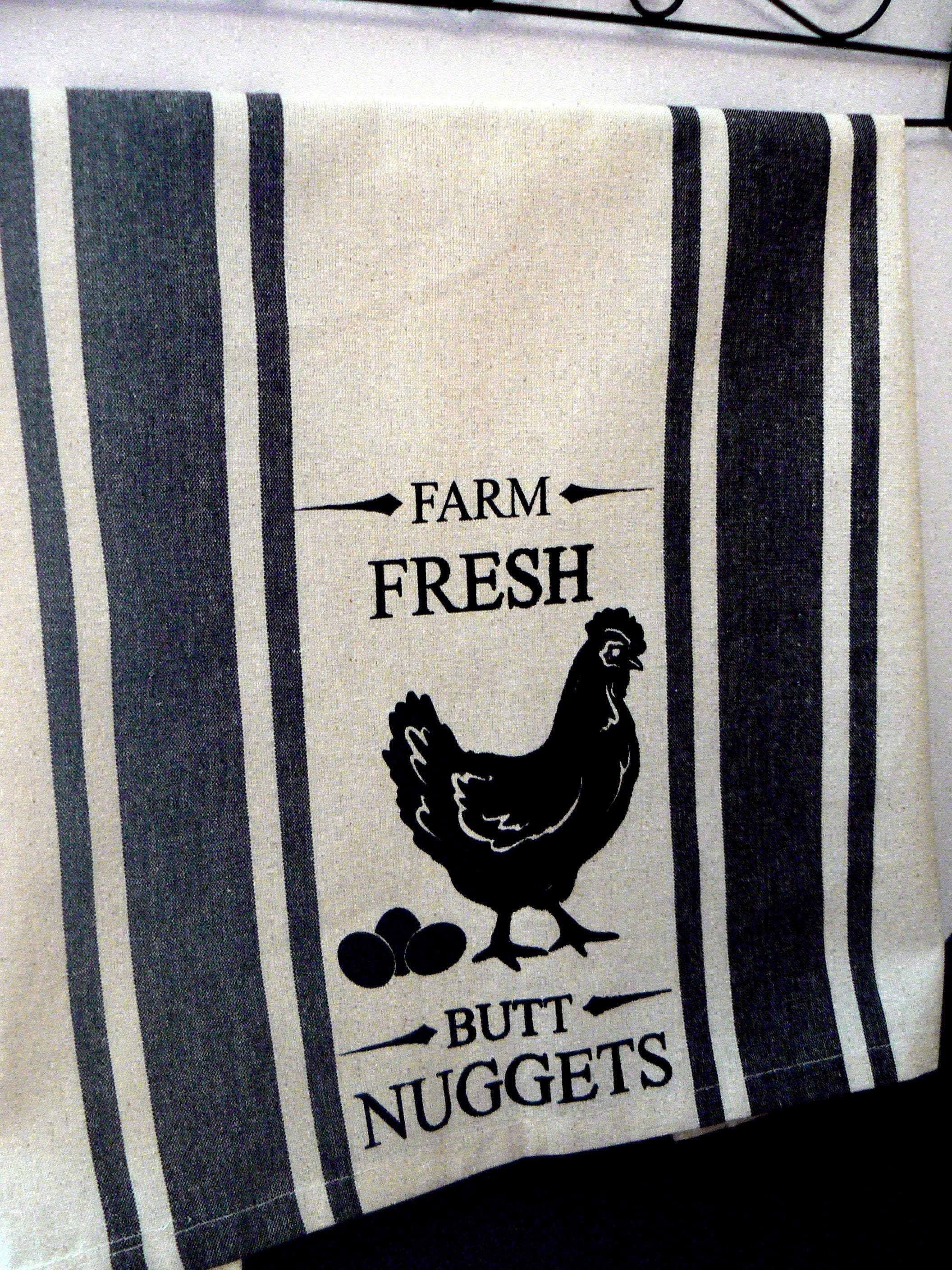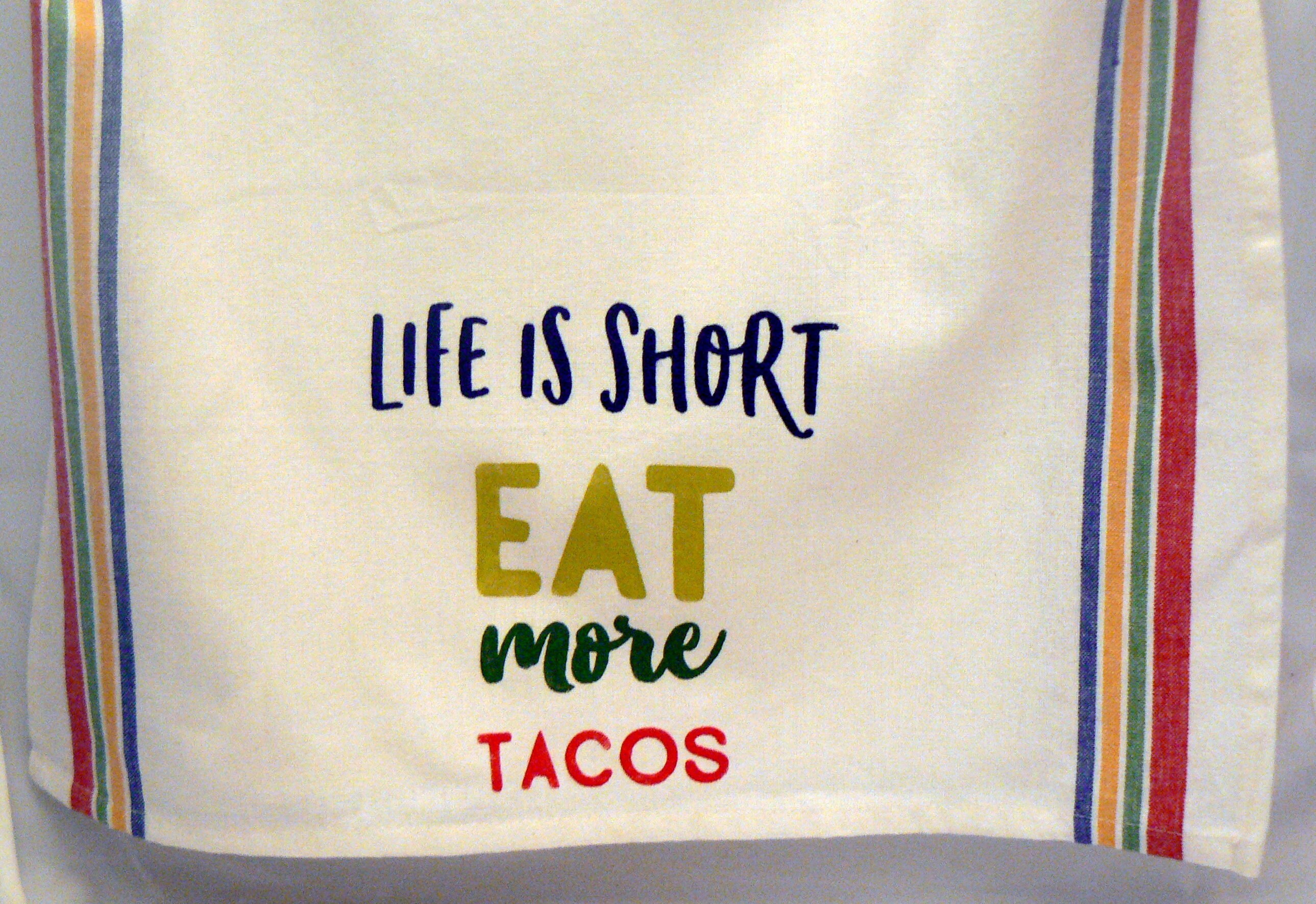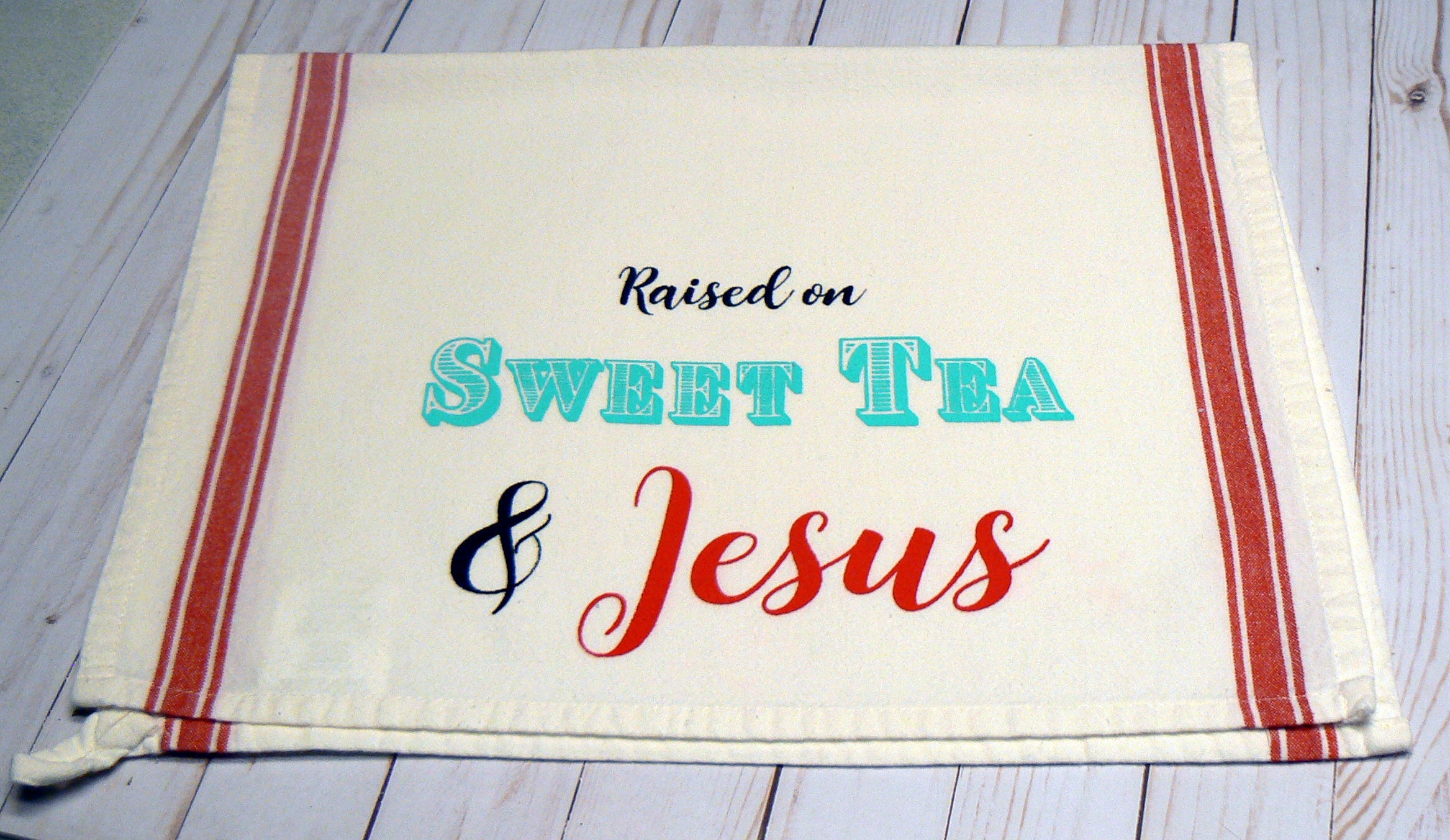 I am adding new designs monthly and have come up with a few to start 2020 off in the right direction.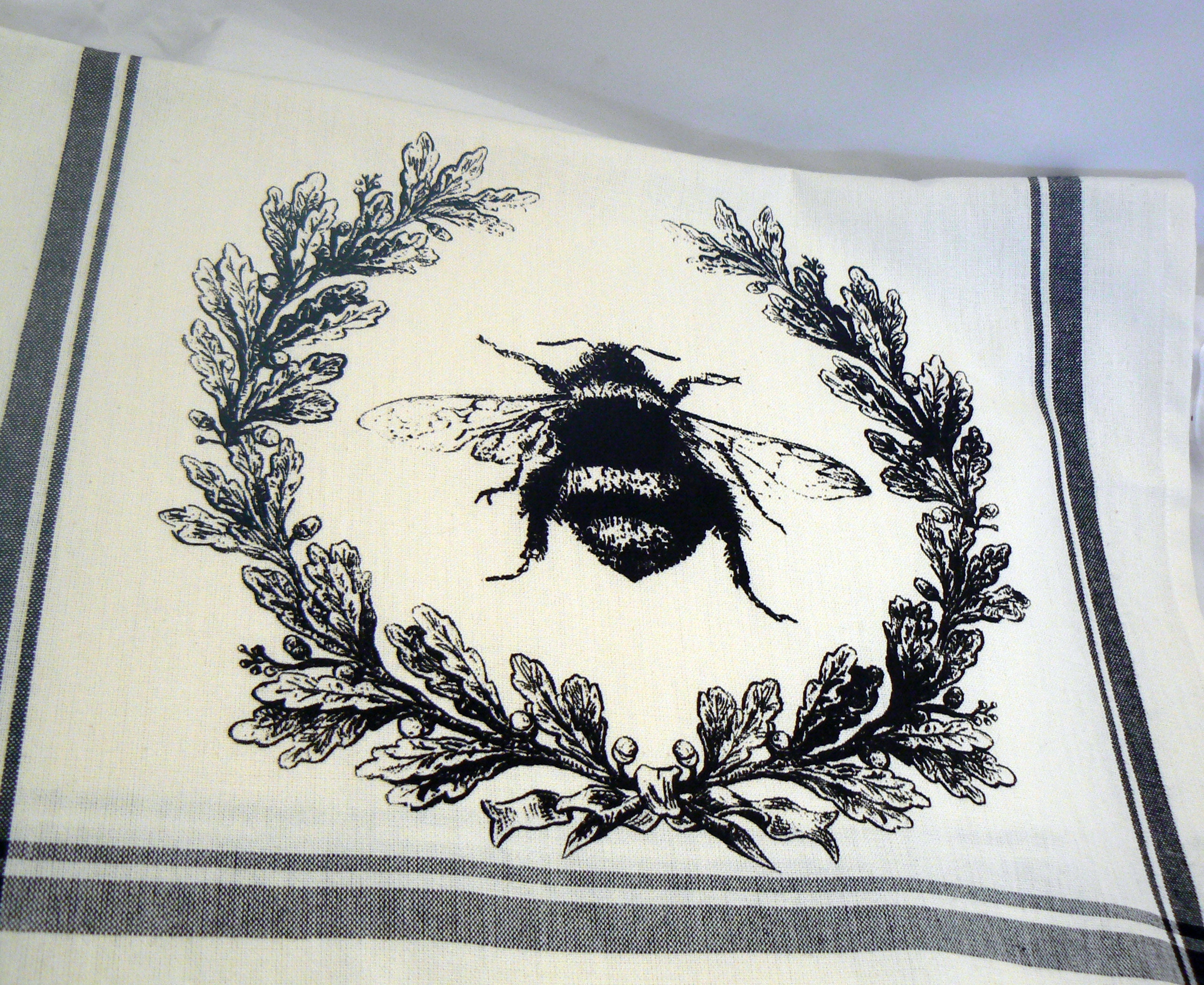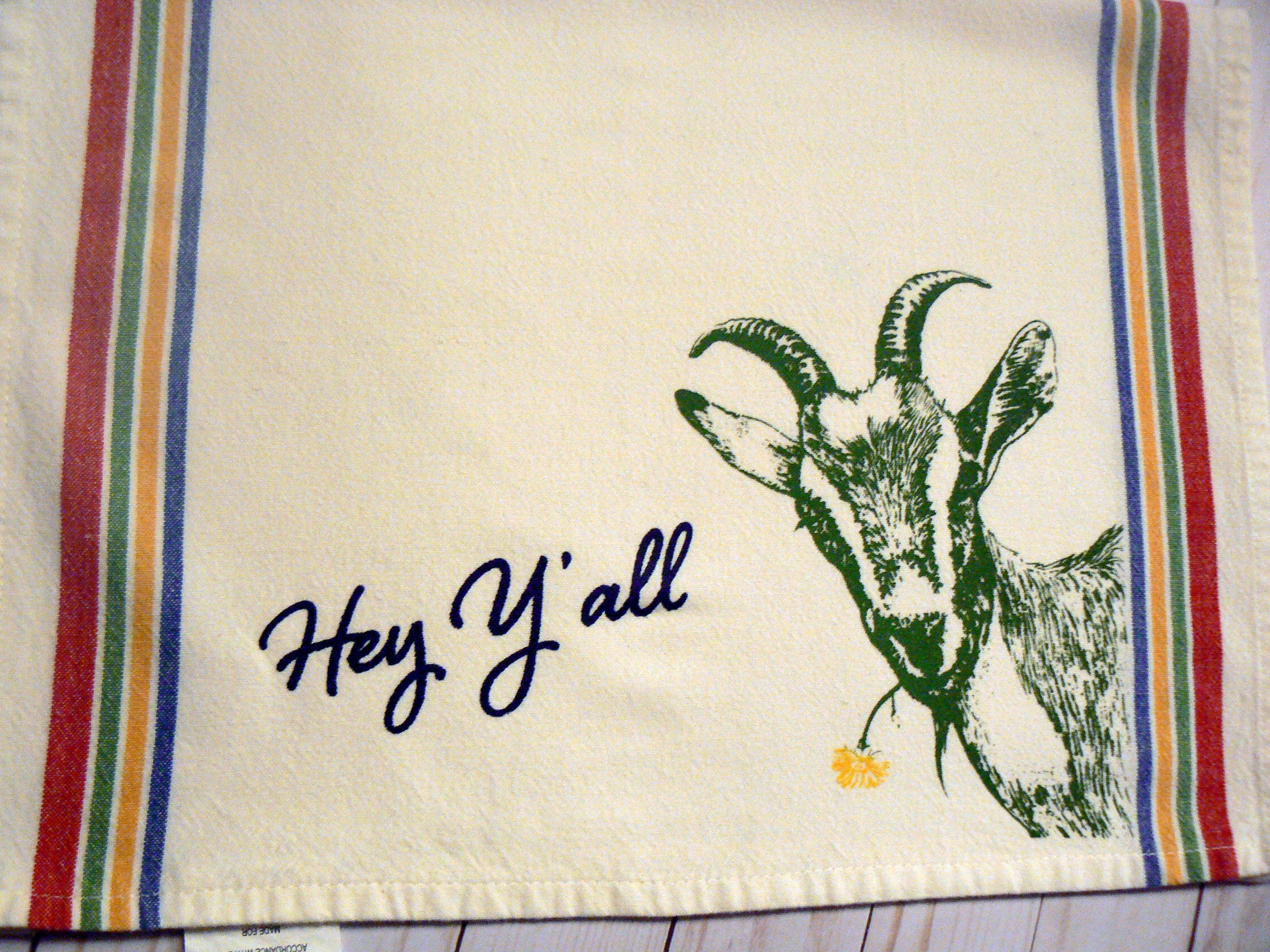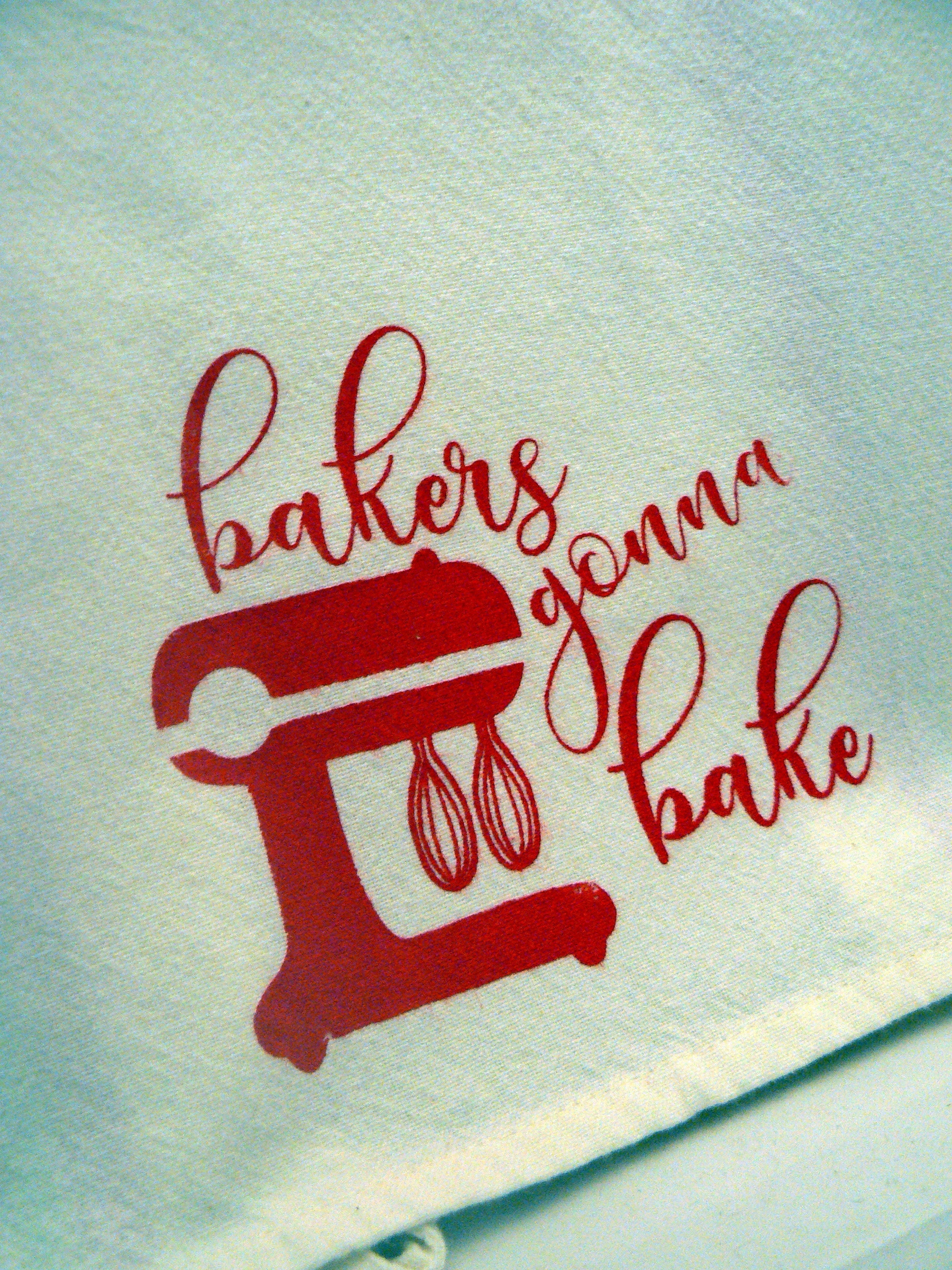 I've had a cricut for years and it has sat on the back burner until recently when it occurred to me that htv (heat transfer vinyl) isn't just for tshirts and can be used for tea towels too! I will be adding additional designs but started with these.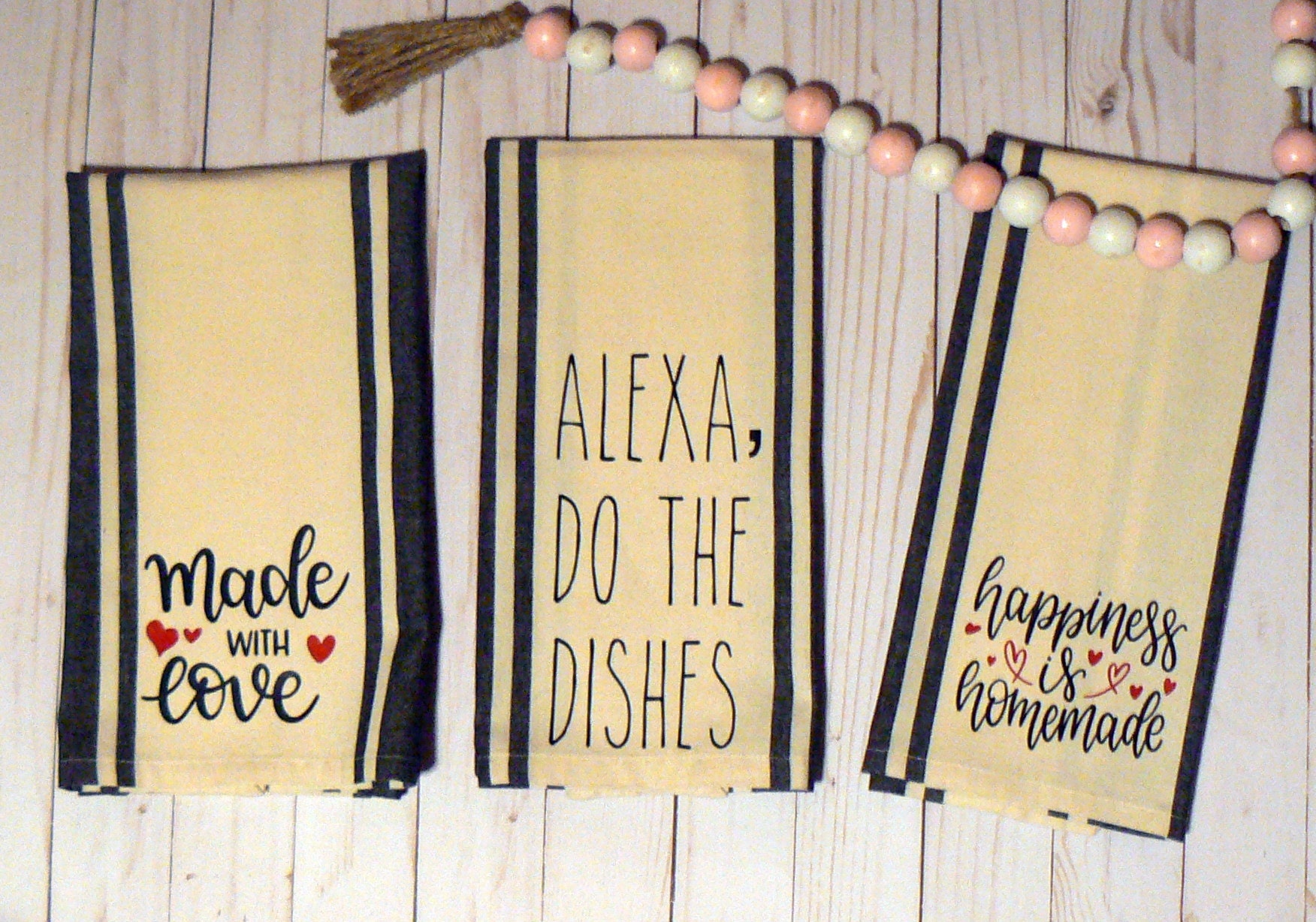 The key is finding good quality cotton towels that I wash, dry, design and iron for immediate use upon arrival.
I hope you enjoy my handmade tea/kitchen towels.