At the beginning of 2018 I was excited to start incorporating farmhouse designs into my inventory both online and in store at the Checkerberry. 
I make it my mission to seek out product to offer a unique take on items you might not be able to find just anywhere. With the growing popularity of this latest trend it has been somewhat difficult to do. It seems everywhere you look you can find mass produced farmhouse product. Don't get me wrong I love it but I want to offer my customers something a little more unique.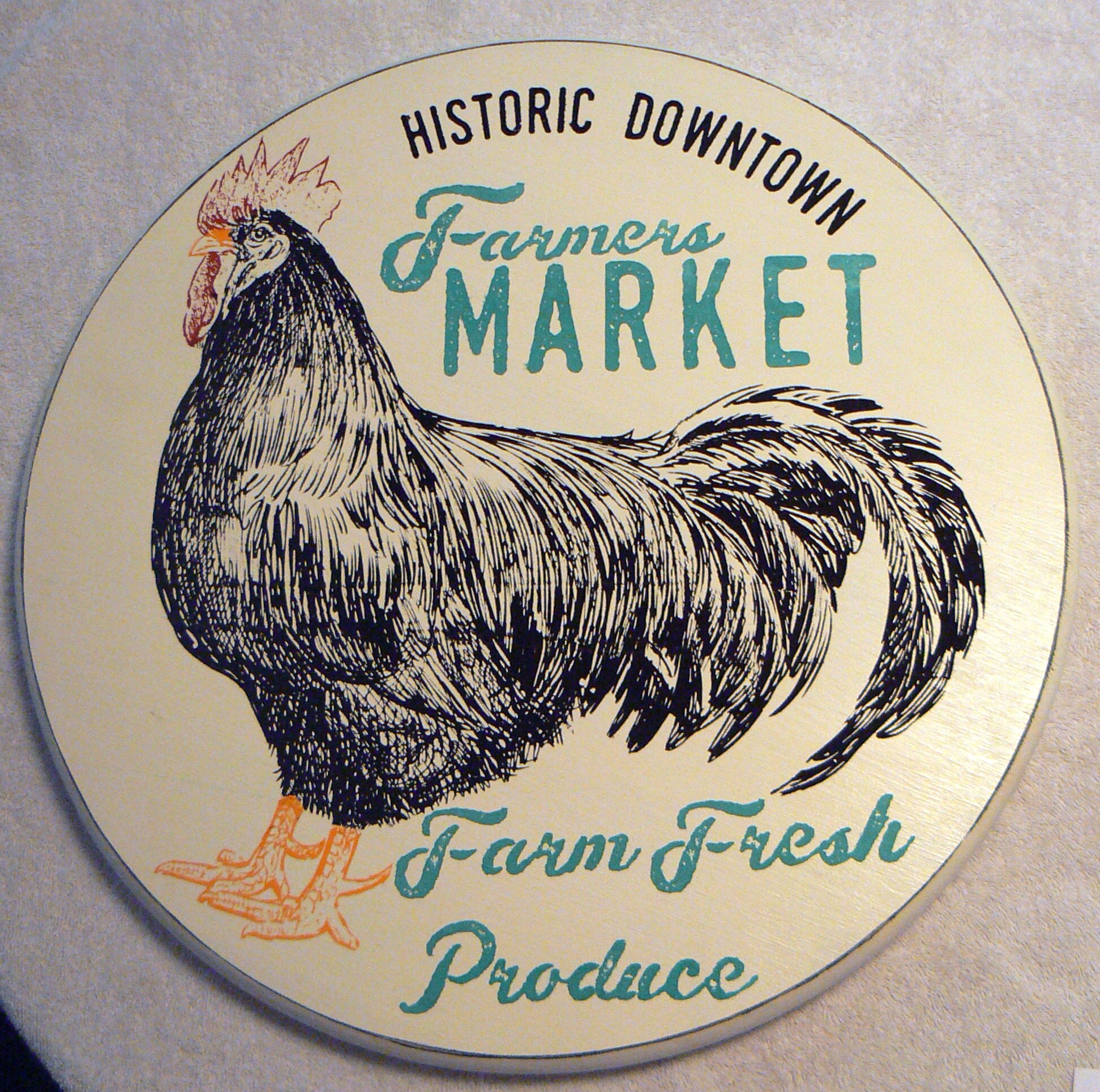 With my recent venture in joining the Chalk Couture family I am finding it easier to create more customized pieces and I am having a whole lot of fun doing it. The Farmhouse transfers (stencils) was one of the main reason I joined up with this new and rapidly growing company.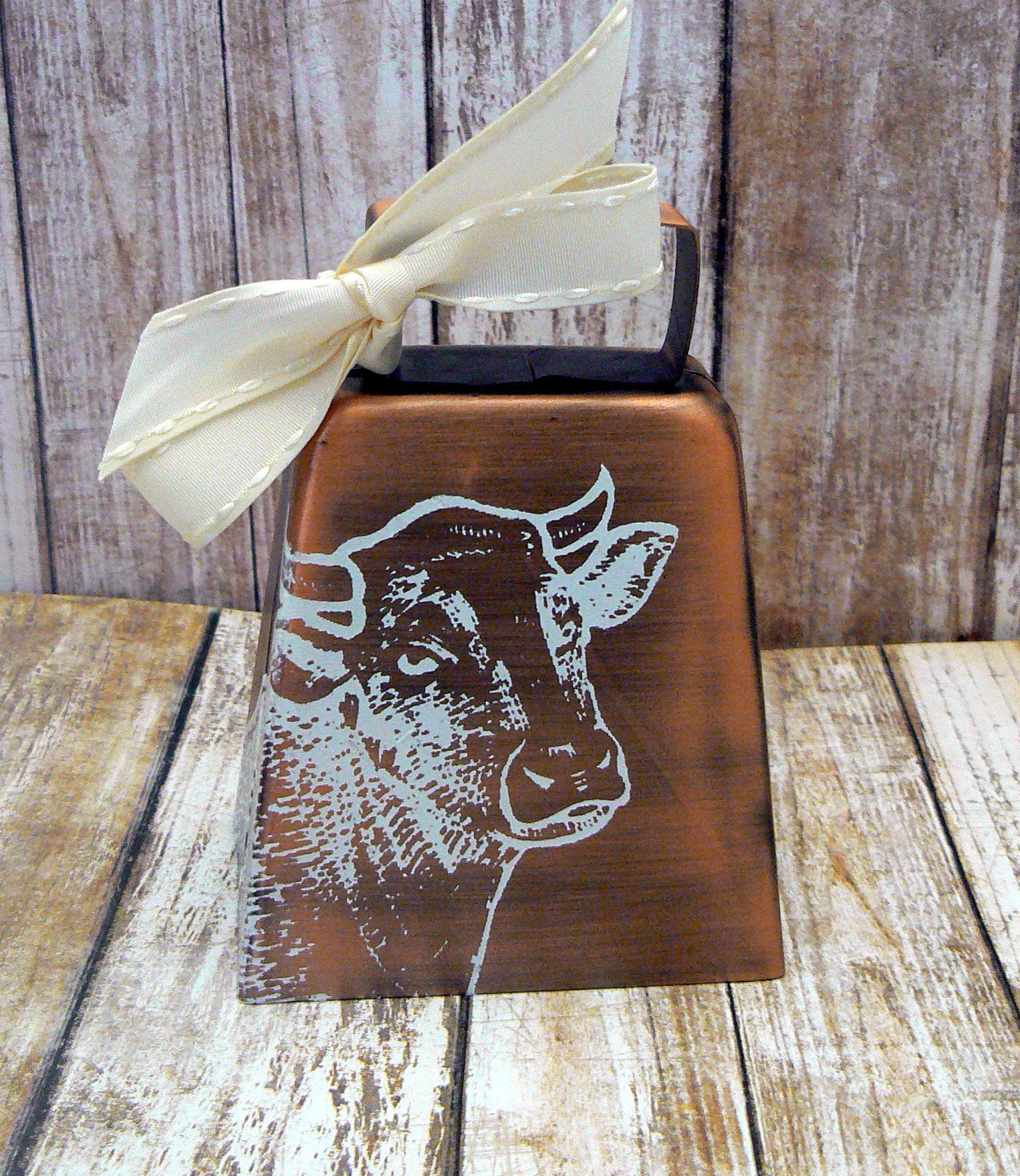 The 1st time I placed that stencil on my surface, chalked it and pulled the transfer back to reveal the end result underneath I was hooked.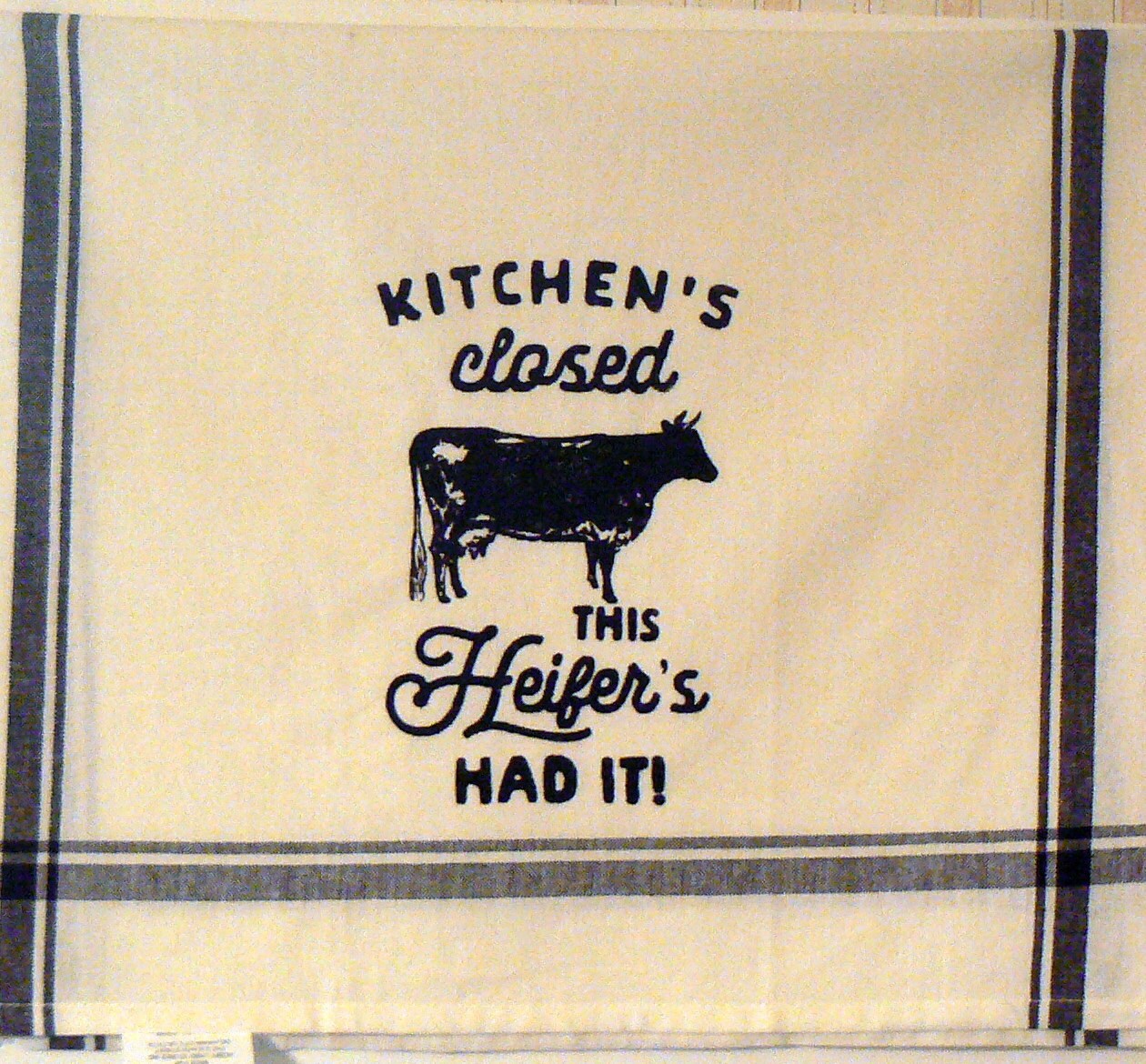 While they have hundreds of other designs (which I am slowly adding in other areas of my shop) I just love the versatility of the farmhouse animals, sayings and accessories that I can add to each piece. That coupled with the vibrant paste colors the items I am creating can be truly unique.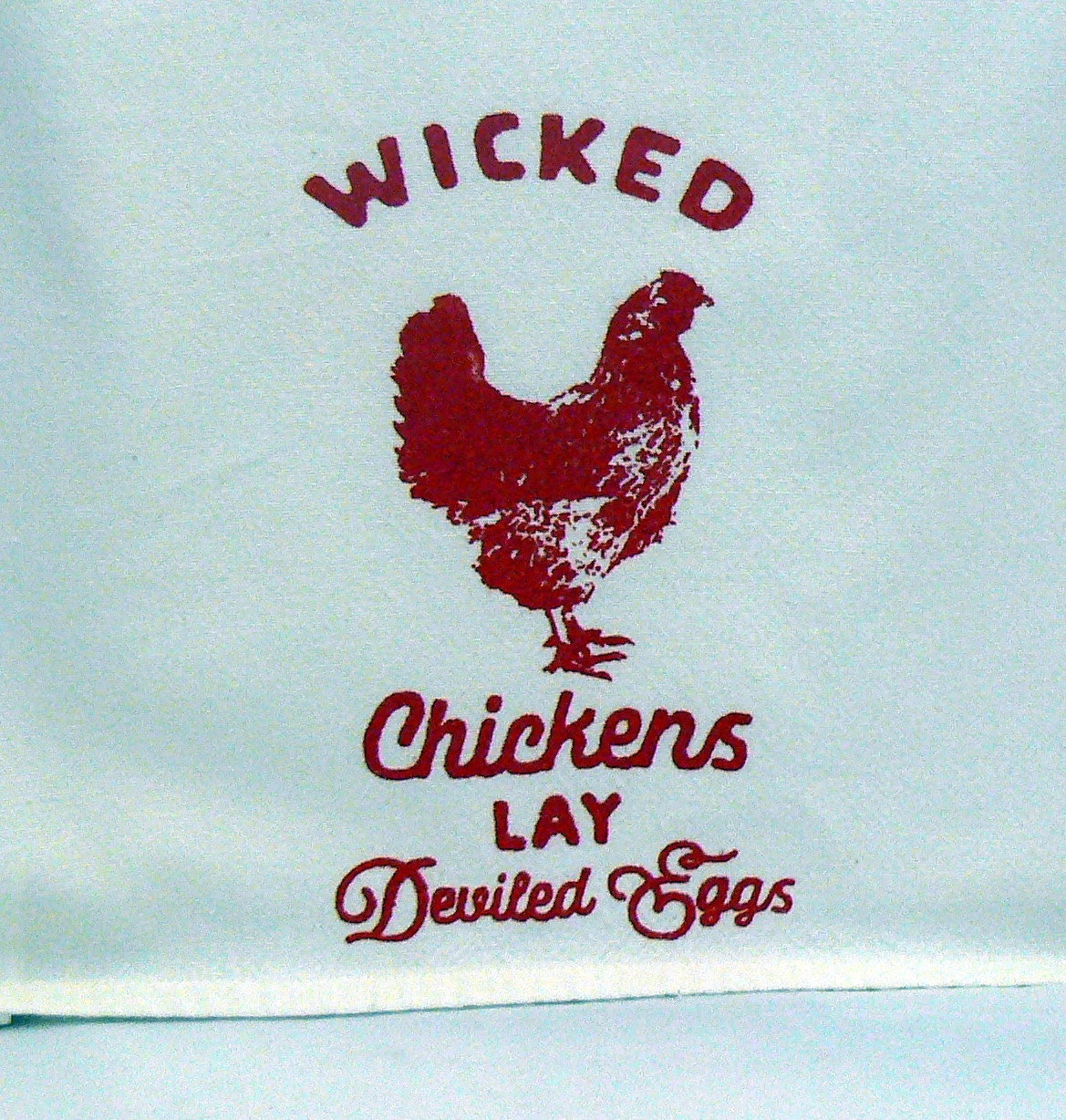 You can find my growing line by visiting my online store section Farmhouse Frills at tamarastreasuretrove.com
Want to create your own? You can join chalk couture by visiting my Chalk Couture page at www.chalkcouture.com/tamarastreasuretrove or by sending me an email for more information.