This past month has been fun trying out a new to me product. Chalk Couture is a product that launched just over a year ago but I just stumbled across it a few months back while scrolling instagram.
I have always loved creating home decor signs but it has sat on the back burner while trying to build my online business . I have missed the fun creative part of sign design so I decided to give this product a try. At first I resisted getting involved in a new product line since I simply do not have enough time in the day working at Tamara's Treasure Trove. I finally gave in and placed my 1st order a few weeks back and boy oh boy am I glad I did. It took me less than 10 minutes to create a full blown colorful creation.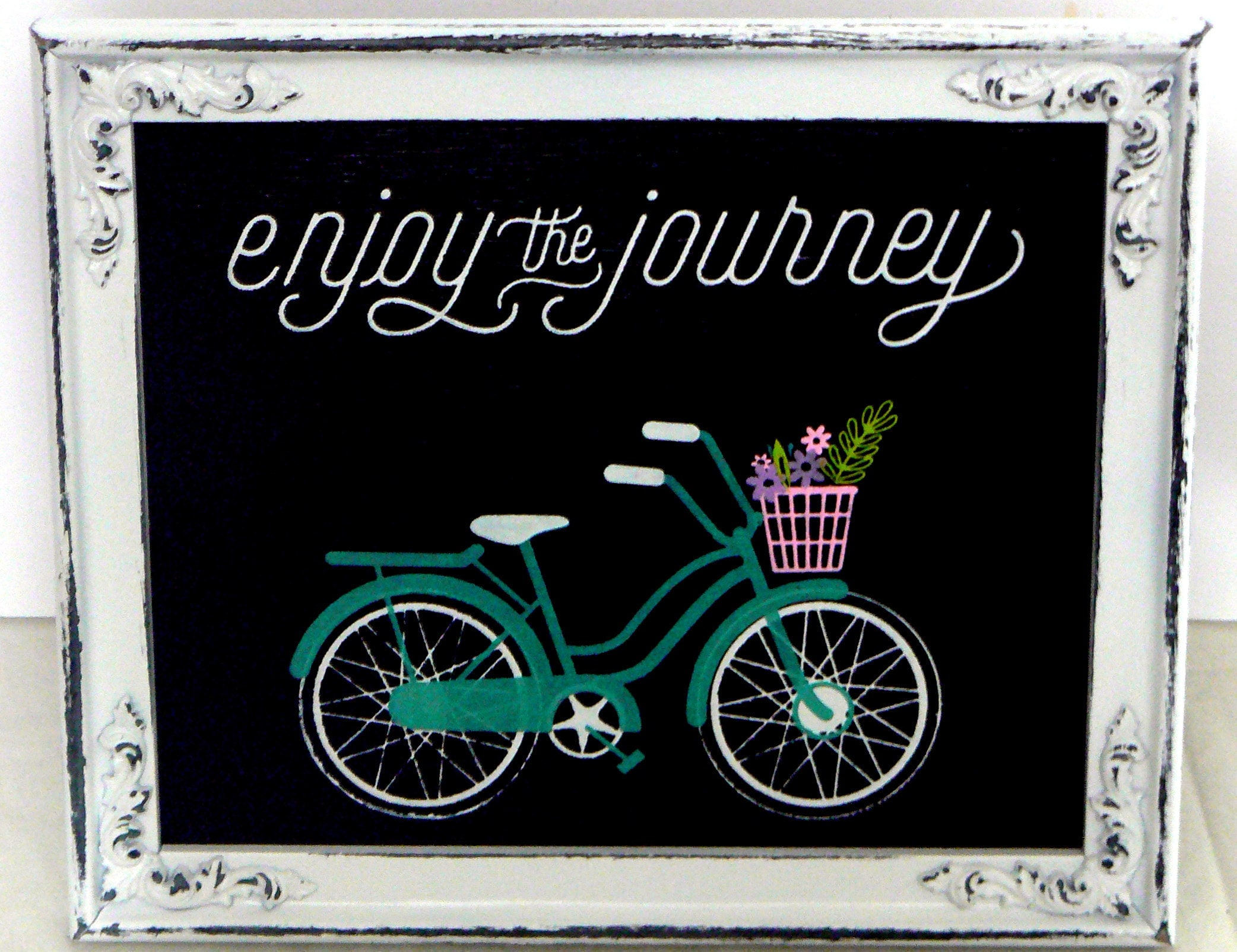 This product is so easy to work with and if I mess up I can fix it easily (unlike acrylic paints). I love nice crisp lines on my work and when painting free hand I sometimes did not get that. If my chalk paint gets outside the lines I can use a fine tip brush, dip it in water and push the paint back to where I want it. If I decide to change a color or part of my sign no problem as the paste is removable with water. When I am happy with the end result I can spray it with a clear coat sealer and it becomes permanent. If you want a colorful chalkboard with temporary art on it don't spray/seal it, leave it for as long as you want (it will not rub off) but when you want to change it out just wash and redo.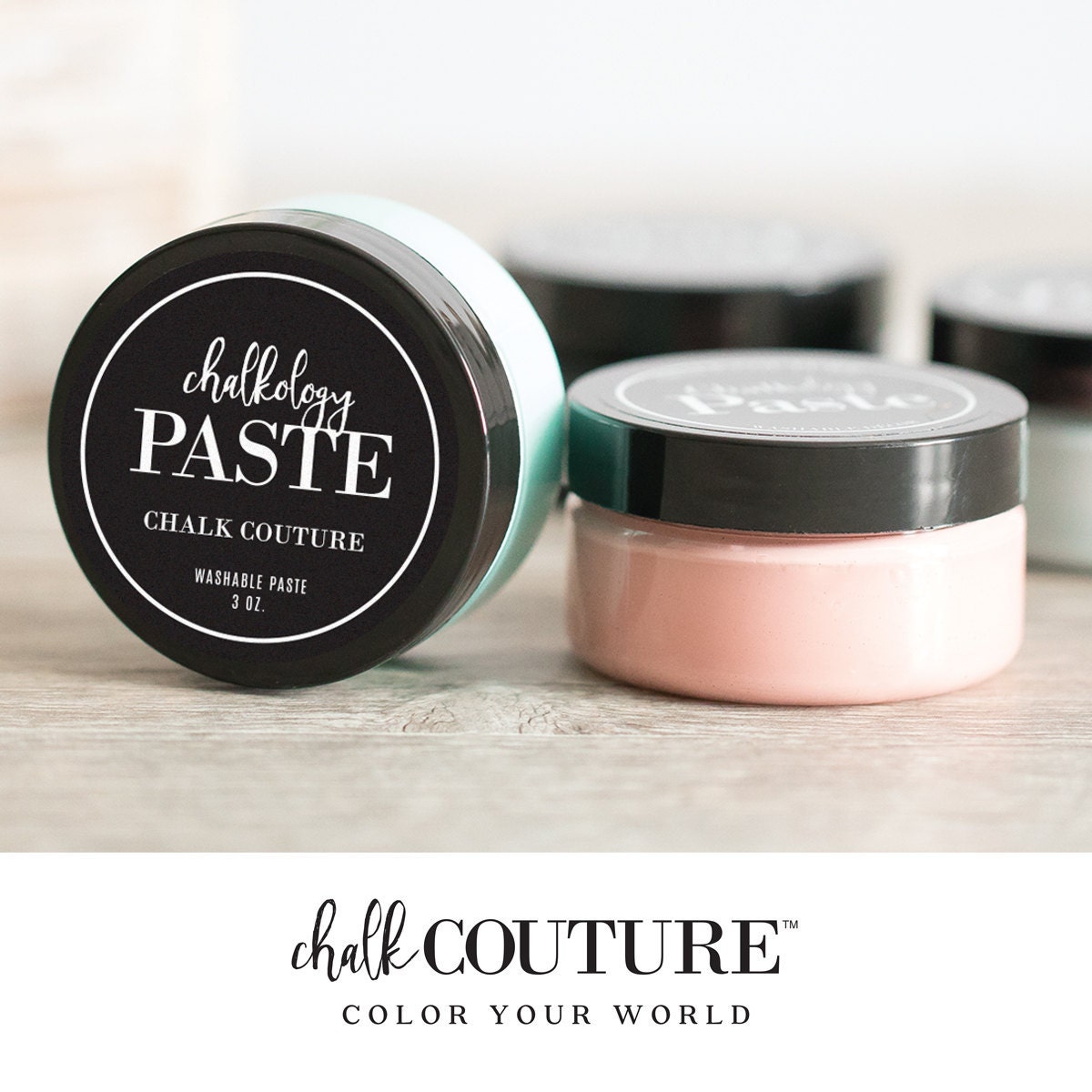 Chalk paste is a thicker chalk material. It dries hard to the touch in less than 5 minutes. This means you can rub over your design and it's not going anywhere unless you want it to.  When you're ready to change out the design, just spray with water and it cleans right up and gives you a clean slate for your next design (or spray with a clear coat sealer to make it permanent).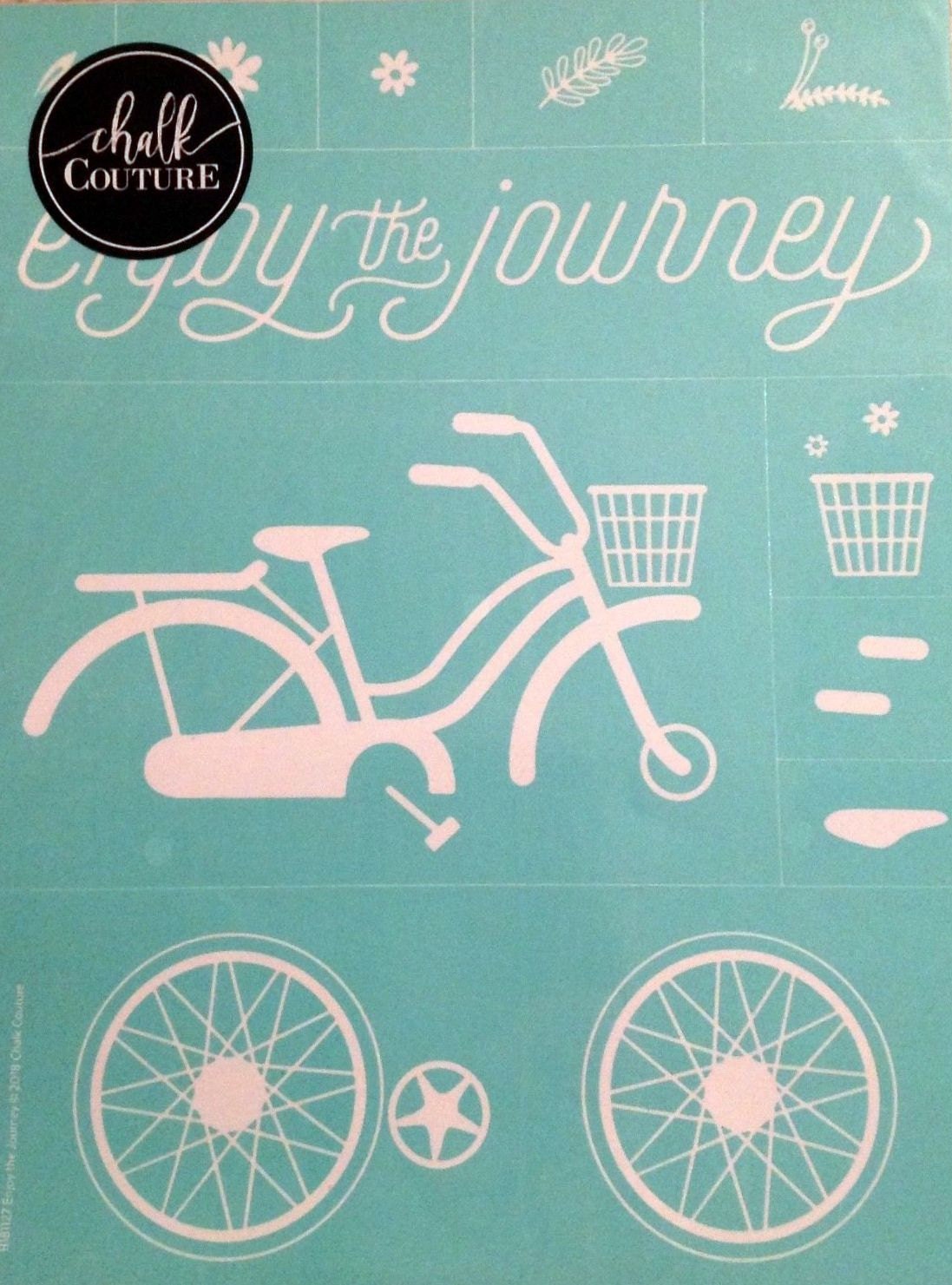 The chalk couture silk screen reusable stencils are easy to clean up with warm soapy water, or a disinfectant wipe. Wash, lay flat to dry and then put back on the transfer sheet and you're all set for the next time.
I am still in my infancy but was too excited not to share this new product with all my crafty, diyer friends. I fell in love with it so much I decided to jump on the bandwagon and start selling it so if you are ready to give this a try send me a message and I will get you set up with a mini kit to lure you into the wonderful world of Chalk Couture.