Trying to find my niche in the West Georgia retail market I decided 2018 would be the year of Primitive and Farmhouse offerings. 
I got busy trying to create items for my booth redo the last week of December, first week of January. I put forth the big reveal around the middle of January and am hoping for a good response from the community.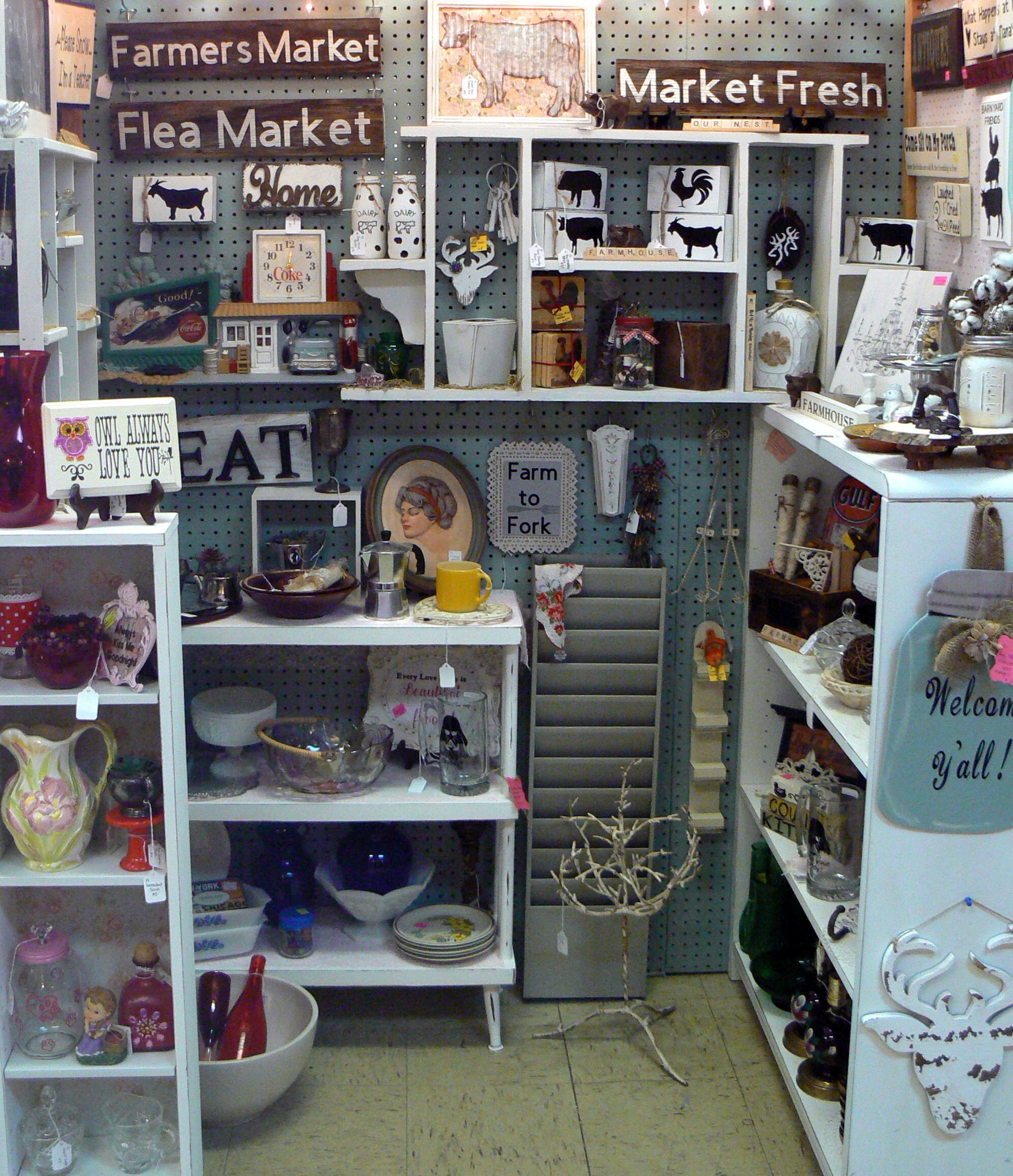 It was quite easy for me to switch gears as Farmhouse tends to take on the look of Shabby Chic which happens to be a long time favorite on mine.
Farmhouse interiors begin with a light or neutral color base, white and grays. The easiest and most effective way to begin a home decorating project is changing your wall color. I love starting with this as it is one of the most cost effective ways to give a room a new look.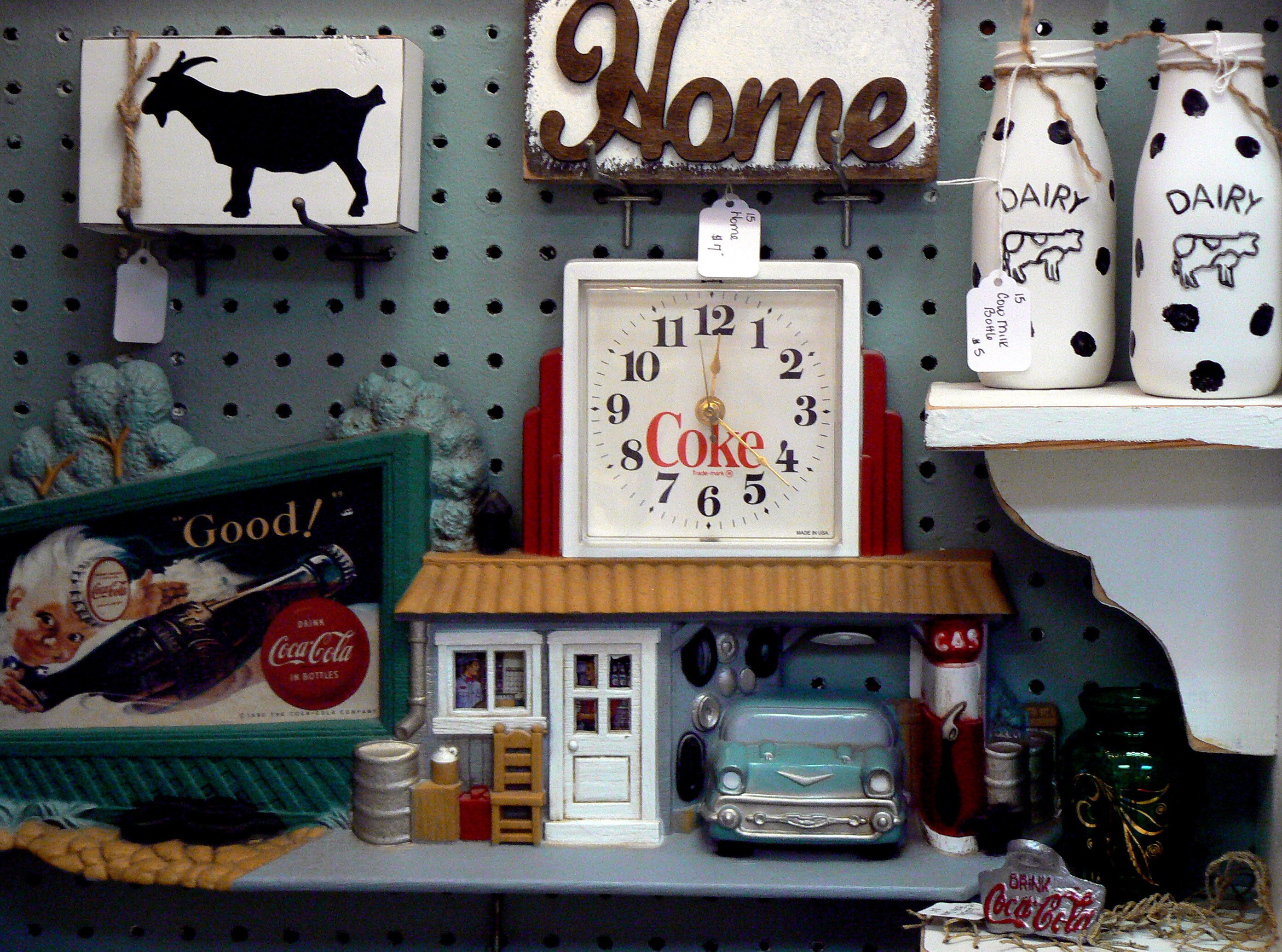 One of the most fascinating things I found when trying to compile items to include in my new farmhouse style booth is that it can include a large array of some of my favorite things. Mason jars, quilts, old silver, baskets, enamelware, wood bowls, cotton bolls, ironstone, rusty metal and tin just to mention a few. The possibilities are endless on what you can incorporate into this renewed and popular look.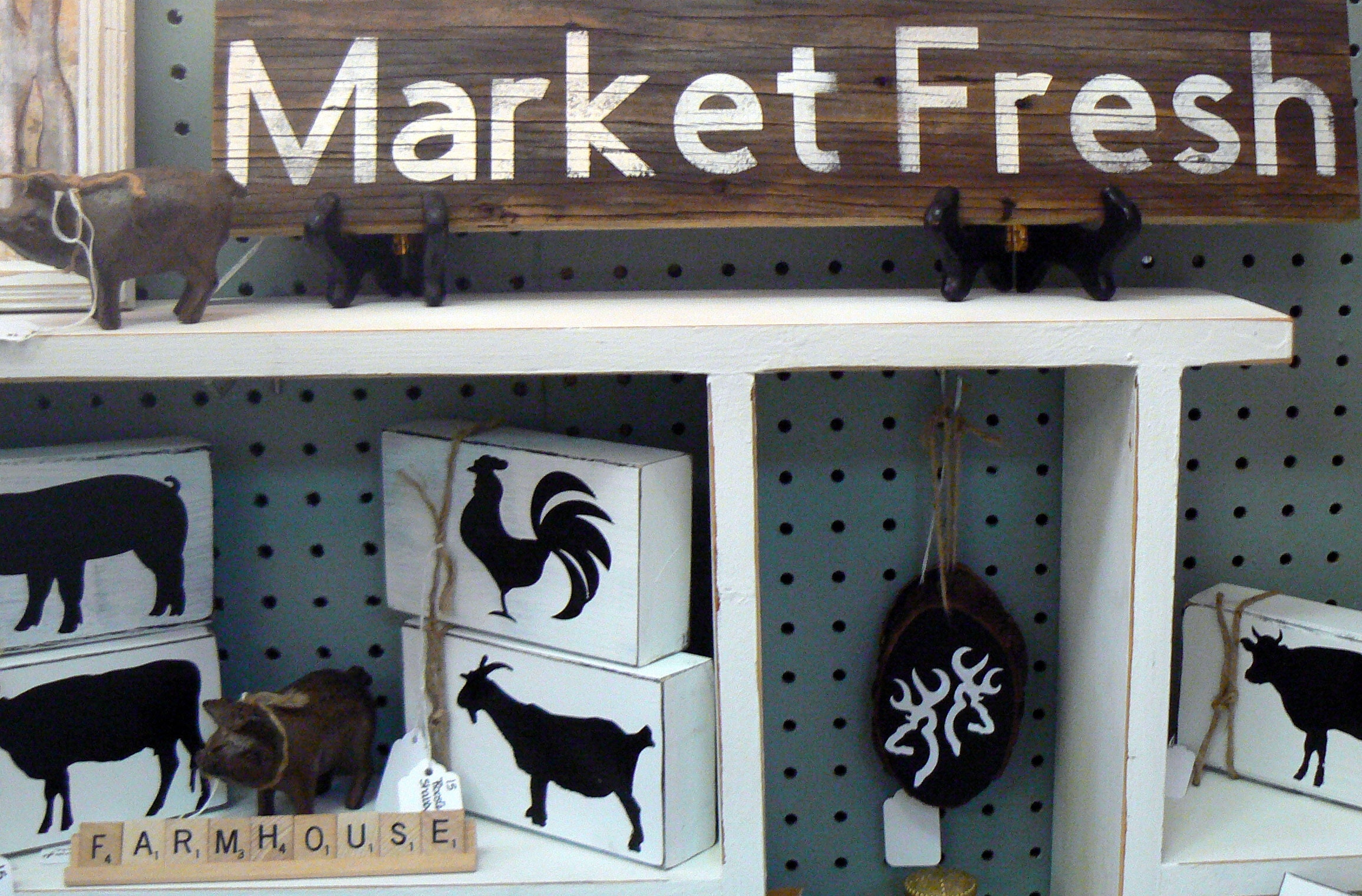 I am in the process of adding a sprinkling of Primitive items to my growing inventory as this has always been a personal favorite of mine (I love the smells and warm look primitives bring to any home). Primitive items work well in contrast to farmhouse so I hope you enjoy what I have come up with for my 2018 line of items.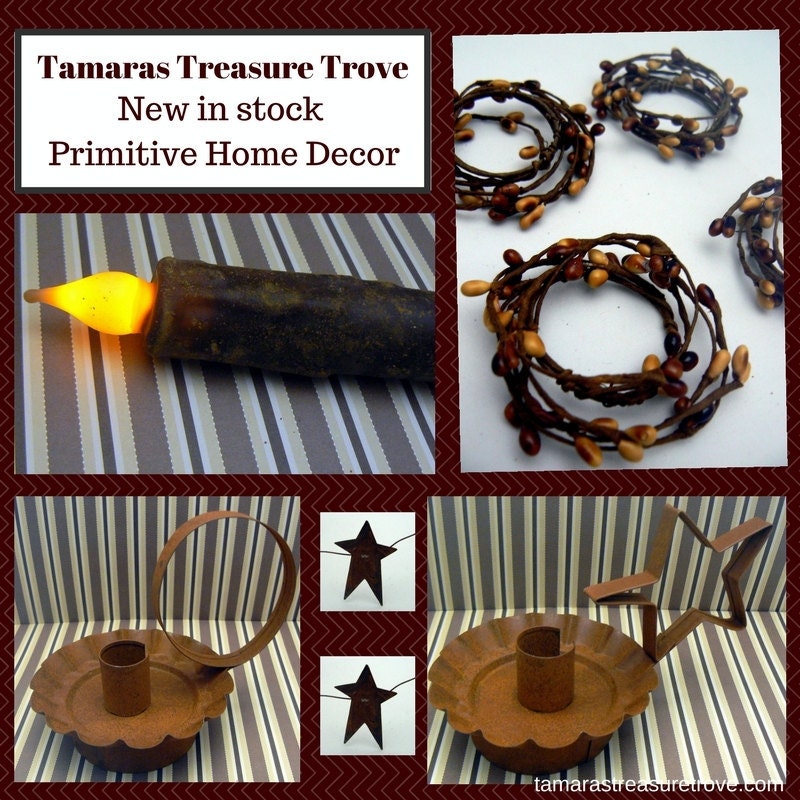 I would love to hear from you on your thoughts and suggestions for items you would like to see me include in my new line of farmhouse/primitive stock.