How the Grinch Stole Christmas, is a children's story by Theodor "Dr. Seuss" Geisel written in rhymed verse with illustrations by the author. It follows the Grinch a grouchy, solitary creature who attempts to put an end to Christmas by stealing Christmas-themed items from the homes of the nearby town Whoville on Christmas Eve. Despite his efforts, Whoville's inhabitants still celebrate the holiday, so the Grinch returns everything that he stole and is the guest of honor at the Whos' Christmas dinner.
The story was published as a book by Random House in 1957, and at approximately the same time in an issue of Redbook. The book criticizes the commercialization of Christmas.
I have been a huge fan of the Grinch since childhood, why I do not know but I just love this green little fellow.  I sit and watch the cartoon version every holiday season like I was watching it for the first time.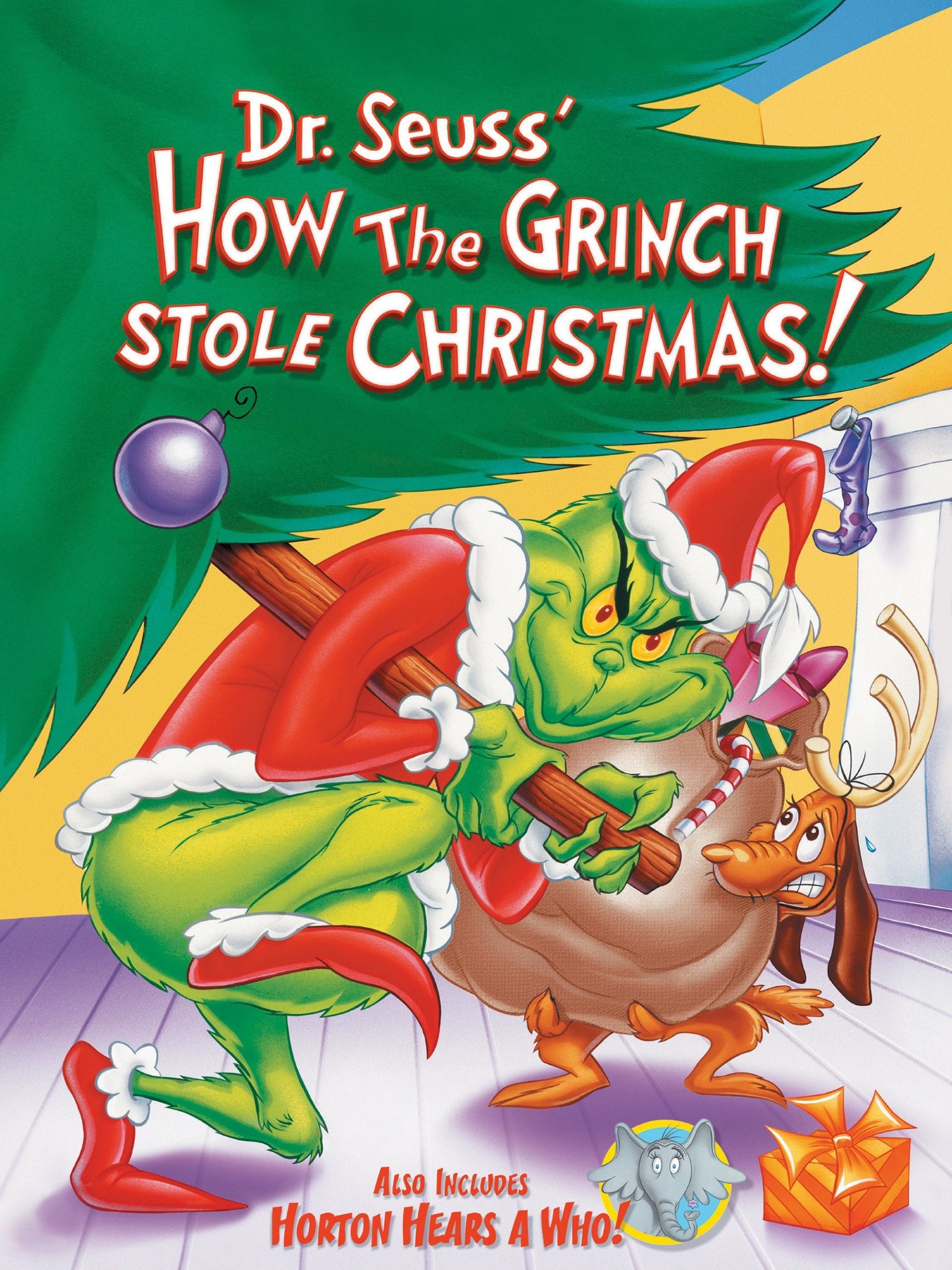 Each year I add to my growing collection of the Hallmark "Grinch" ornaments, last year I started collecting Department 56 and the year before the Lenox Fine China ornaments. I now have enough Grinch collectibles to decorate my pencil tree with my main man "The Grinch".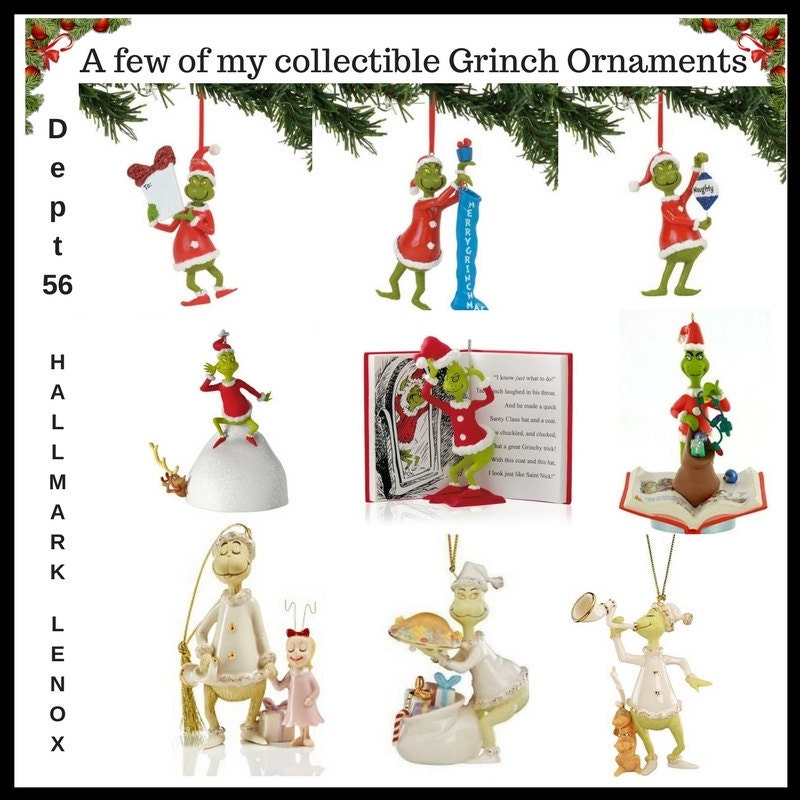 While scouring the internet to find interesting Grinch themed items I came across Department 56's Grinch village (much like the Snow Village I have seen several of my friends collect over the years). I began that collection and hope to build on it each year.