With the success of my online store at tamarastreasuretrove.com I have downsized my presence in the local mall atmosphere. 
I currently have a small space in a large local antique mall in Bowdon, Ga called The Checkerberry Shoppe. I have spent the last 8 years renting spaces in as many as 4 different local area malls but it wasn't hard to choose which one I would pick to keep a space in while I put my focus towards building my online presence.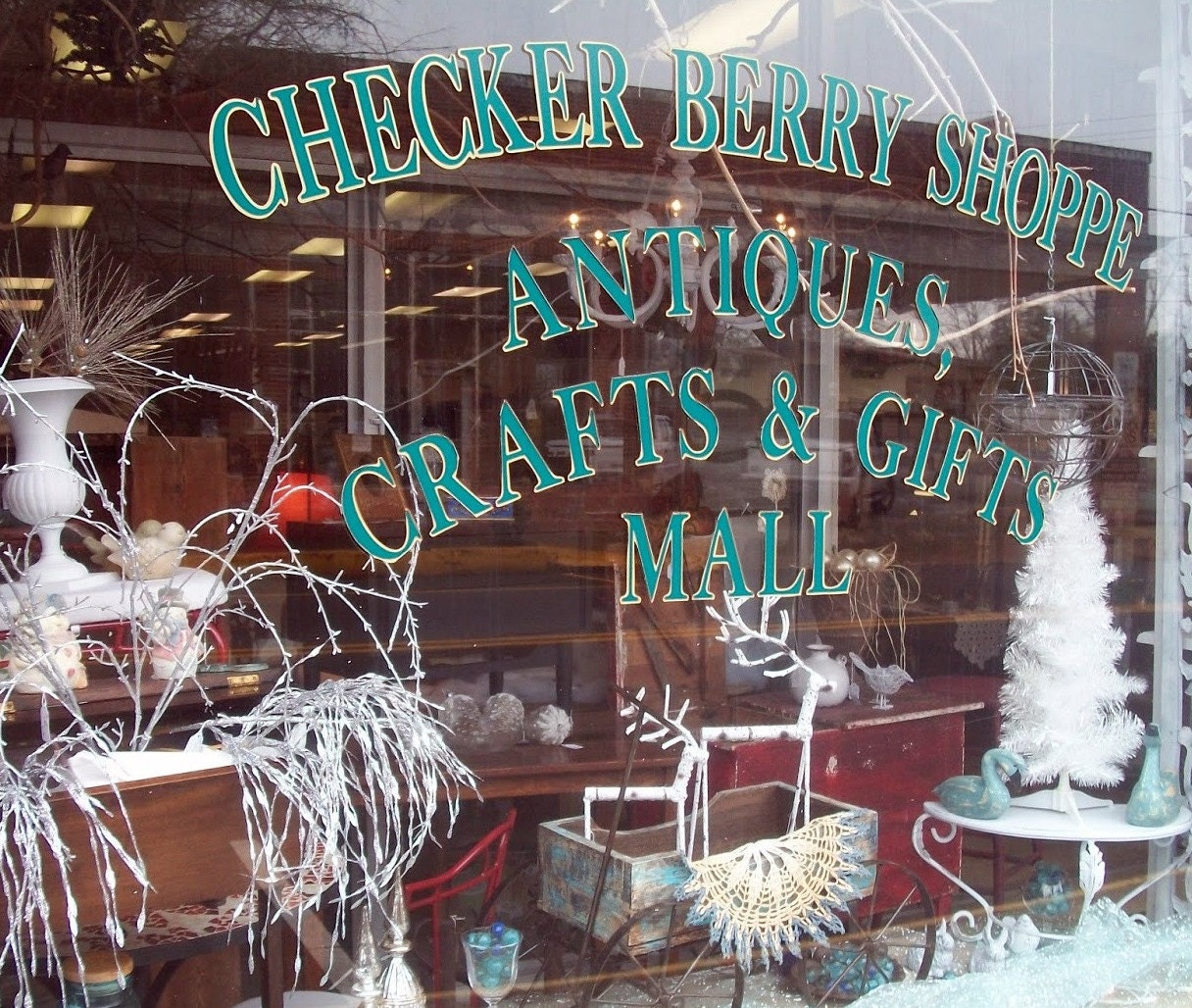 The Checkerberry Shoppe is the oldest Antique Mall in West Georgia and has the fresh but classic feel of what a Antique Mall should be like when searching for great old stuff. 
While shopping two floors of goodness you will also find a variety of old and new gifts, collectibles, handmade items, repurposed creations, candles and local honey.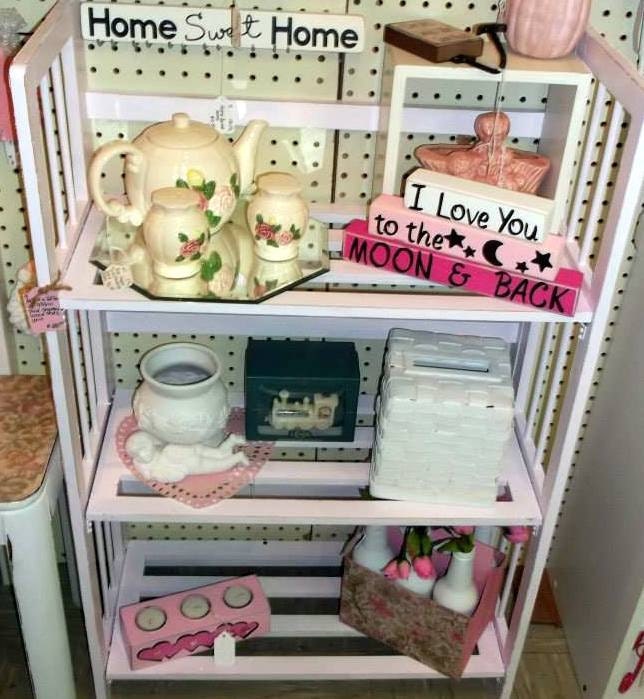 They are located right in the heart of downtown Bowdon, Ga at 129 - 131 W. College St.
I enjoy staying active in the brick and mortar type atmosphere. Renting a small space is like having my own little store without the huge financial investment. Even more pleasing is I do not have to mind the store as that is included in the price of the booth rental.
I have made some really good friends in the community and it keeps me active, otherwise online selling keeps me out of the social scene. If I did not have a booth to maintain I don't think I would ever leave the house except to pick up supplies.