I typically start my day between 7 - 8 am depending on when Gypsy cat decides it is time for me to rise and shine. My 1st stop is to feed Gypsy her breakfast and start a pot of coffee.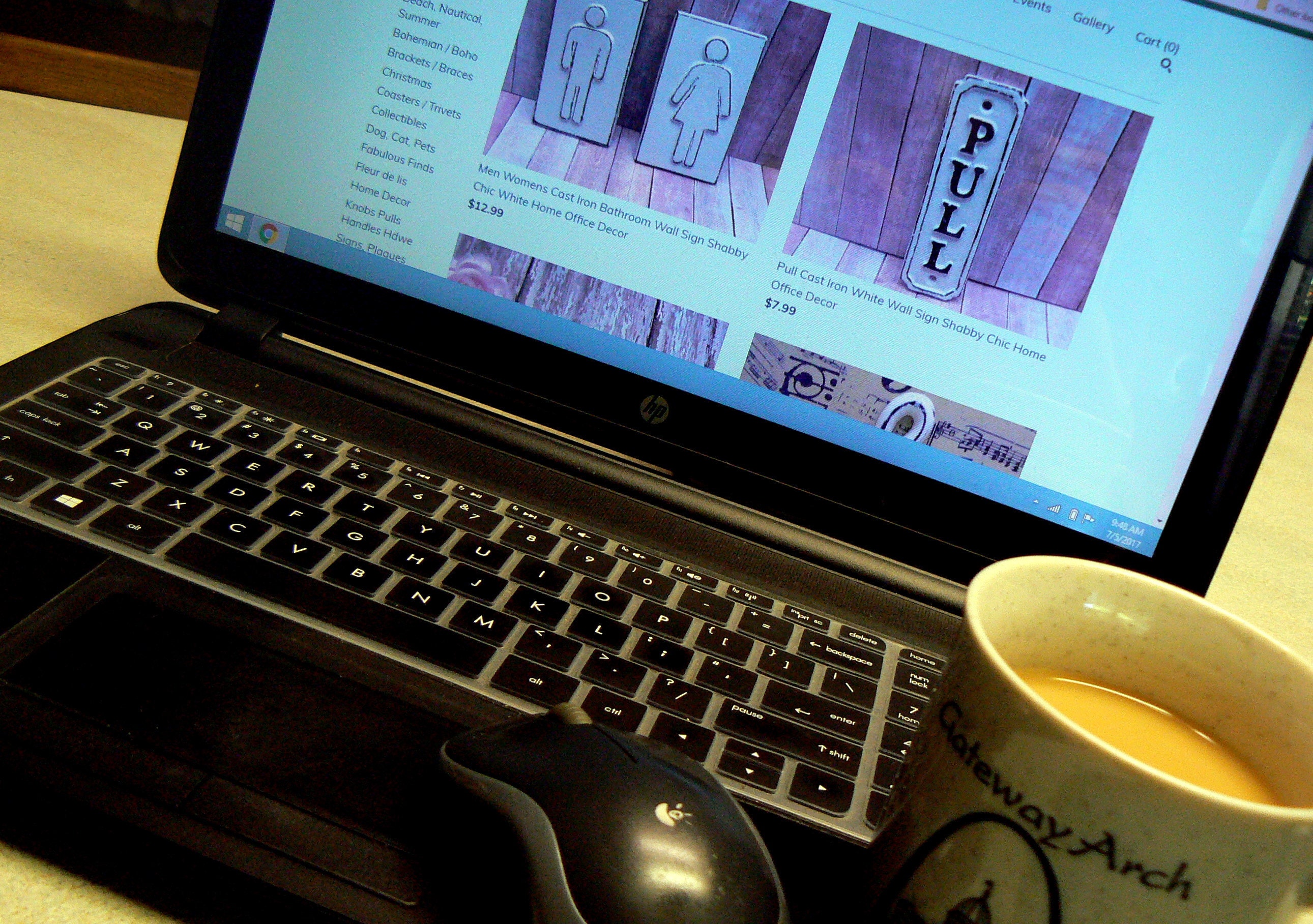 I check my emails to see if anything happened overnight that needs my attention. If all is good I sit down with my 1st cup of coffee and check the stat pages on Etsy, Google Analytics and Pinterest (I finally set up a business account for Pinterest). 
After I polish off my 2nd cup of coffee I head off to my work table to get the previous days orders ready for pickup. I use the USPS postal pickup option and my awesome postal lady usually picks up between 1-3pm daily.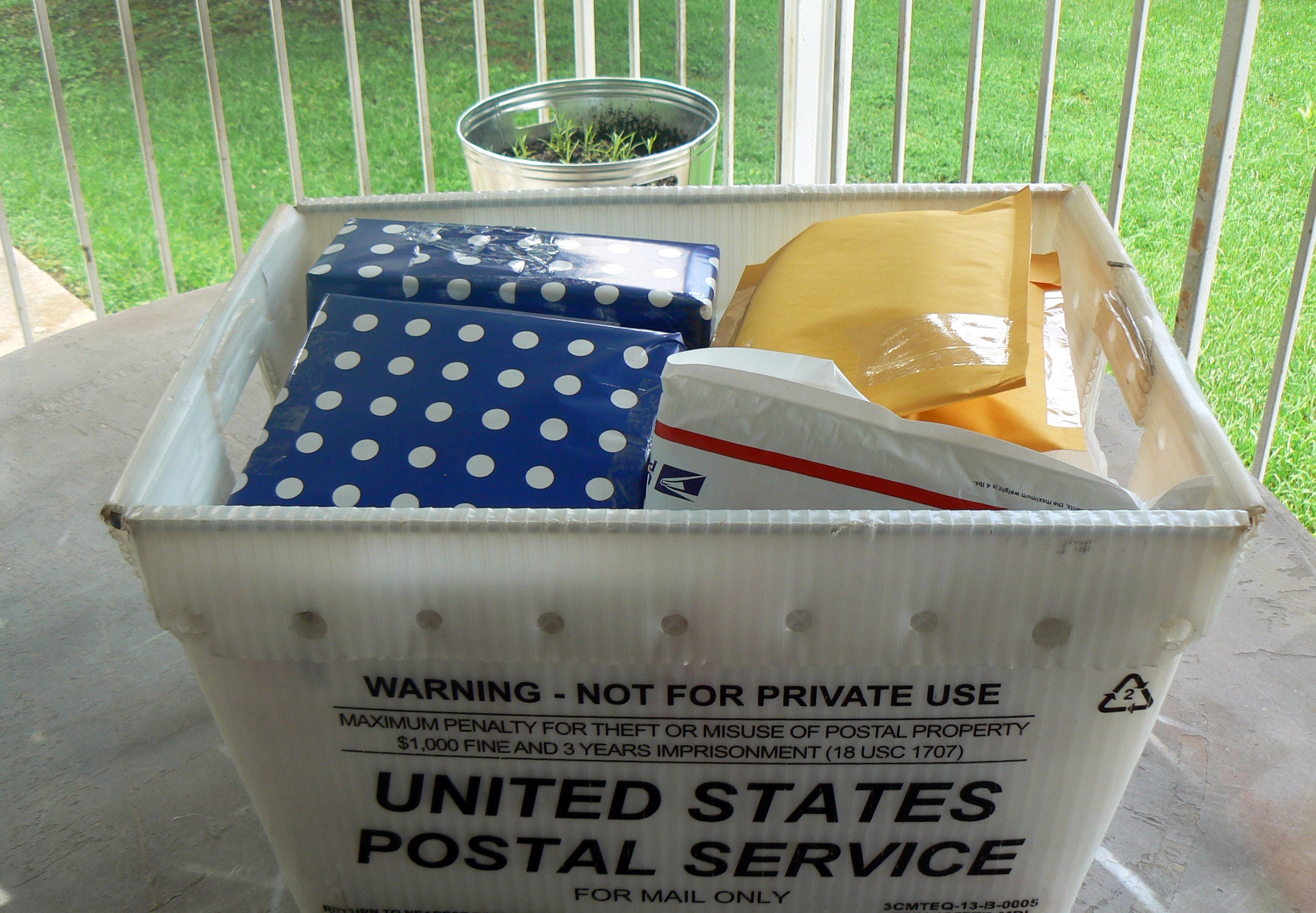 Breakfast time is mid-morning for me. I have found an incredible shake mix that I have been using since the 1st of the year Garden of Life RAW Organic Meal Replacement that I mix Almond Milk and frozen strawberries to. I have not grown tired of this mix since it has been an easy go to breakfast for me going on 7months now. Breakfast is my favorite meal of the day but I simply do not take the time to prepare it so this is a nutritional way for me to start my day that is quick and easy, if it weren't I would probably skip breakfast. It took me way too many years to figure out that skipping breakfast should not be an option.
I have a covered porch that I use as my workspace so after my mid day breakfast I set up with the items that need to be painted, sanded and sealed for the day. The next 3-4 hours are spent completing new items or restocking sold out items.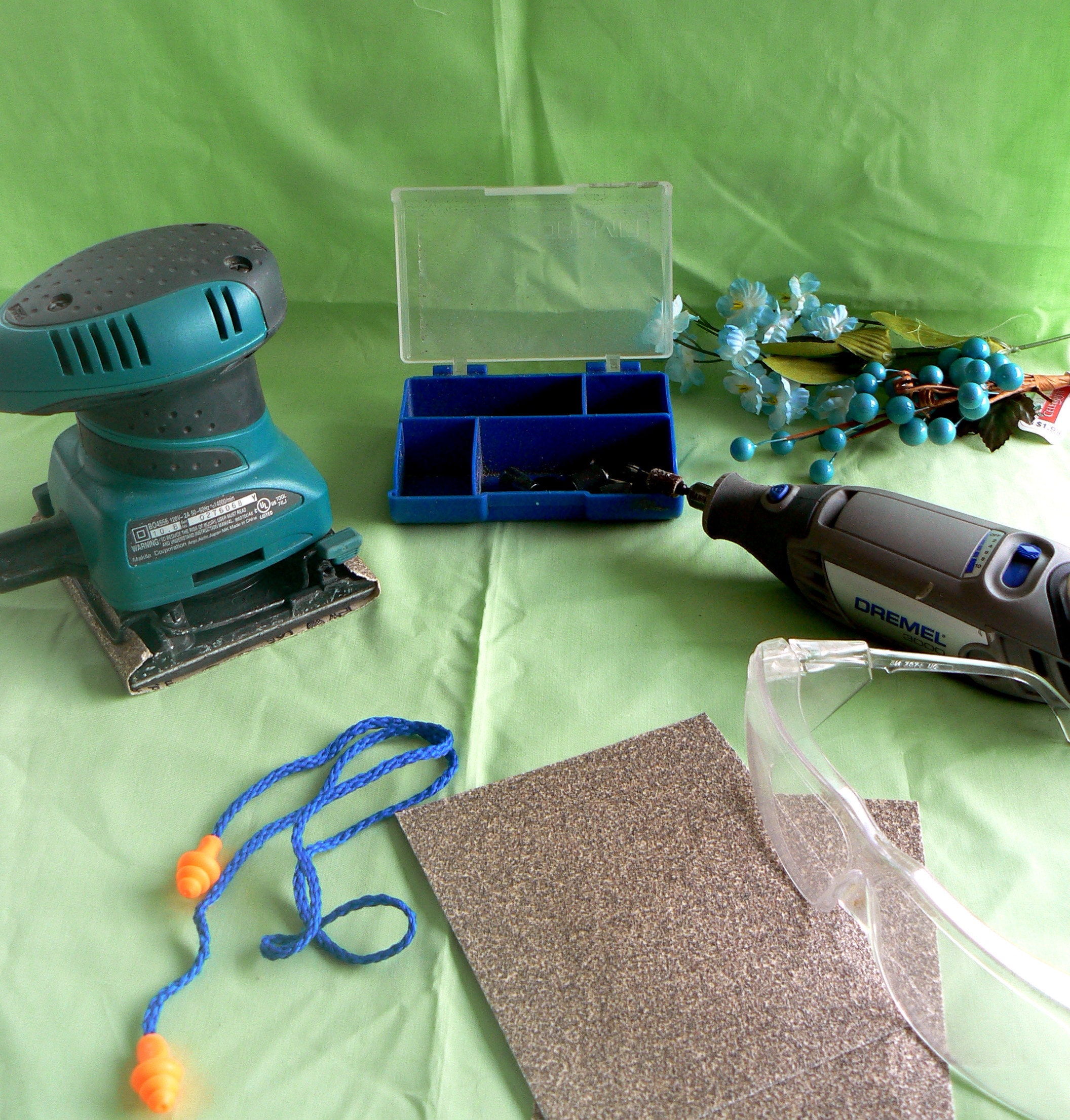 Clean up of my work area is next on the schedule along with a shower and clean up of myself (a day of painting and sanding is dusty work, so I wait till I am done with this chore for the day). After reaching my current age in life I have found I prefer eating dinner between 4-5 pm so I carve out an hour or two to sit and have dinner with my fella.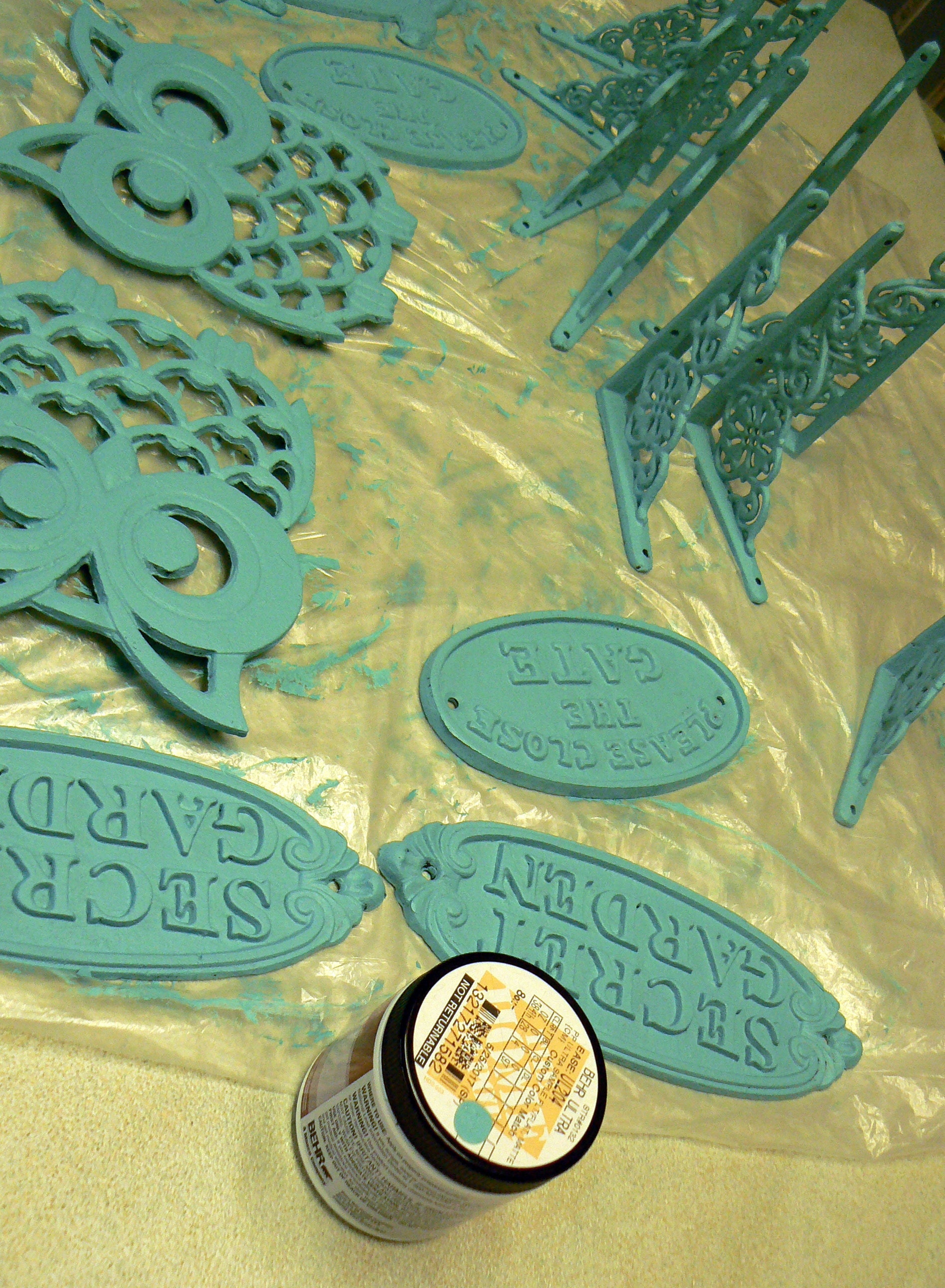 After dinner time is my time to sit and relax with a little tv while catching up on some computer work. 
If I have items to list I will set up my photo box that I made out of a large cardboard box and thin tissue paper (found a tutorial on Pinterest) take pictures, edit pictures and list. After listing I post to social media (facebook, instagram, twitter and pinterest). This is made easy with the quick posting buttons on each listing.
My day ends with me bringing in all the items that have been drying from outside into their assigned space in my inventory where they anxiously await to be shipped off to their forever home.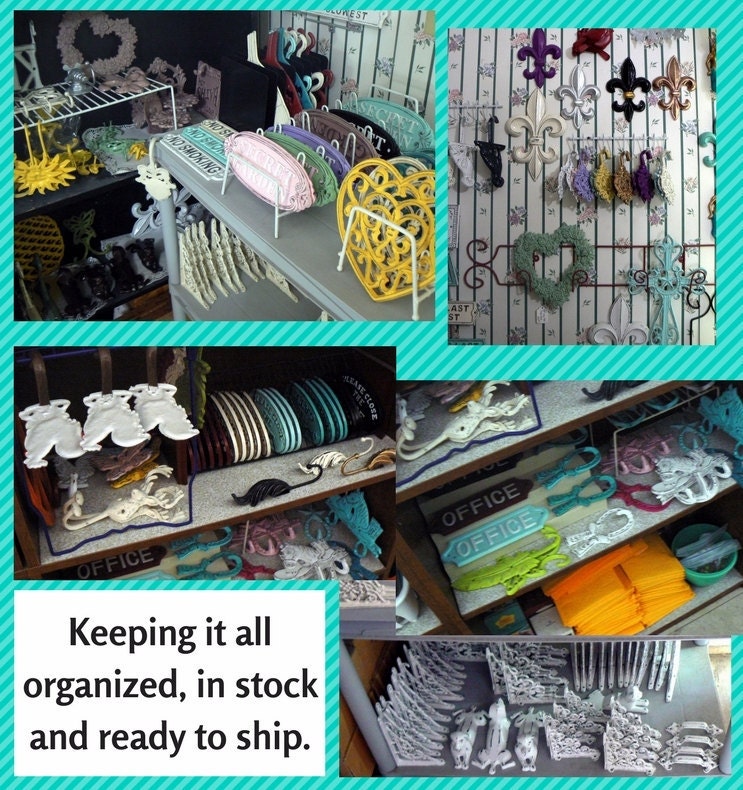 Most days wrap up around midnight.