Decoupage has been around longer than you think. According to Wikipedia the word decoupage comes from Middle French "decouper", meaning to cut out or cut from something. The origin of decoupage is thought to be East Siberian tomb art and can date back as early as the early 1700's. You can find homemade recipes to use during the process but we have all heard of Mod Podge which is my prefered way to decoupage. 
Interesting fact: The name Mod Podge originated from Modern Decoupage. It was invented by an interior designer in the 1960's by the name of Jan Welstone.
Crafters, upcyclers and artists alike use this process to make things pretty or jazz up a project and even a piece of furniture.
I use the following tips as my step by step guideline when decoupaging:
Prepare your surface. Most surfaces can be used to create a decoupage project including wood, paper mache, terra cotta, tin, cardboard and glass (plastic not so much)
If you are working on an unfinished surface (ex: raw wood) I would suggest a base coat even if it is a clear base coat.
Cut your items to be decoupaged to fit the surface you will adhere to.
Apply mod podge (keep in mind too little Mod Podge and you will get wrinkles) – you can always wipe away any excess Mod Podge
Smooth, smooth, smooth out your material to get all the wrinkles out. You can use a brayer, rolling pin and even an old credit card. Work from the middle outward.
Add a protective coat of Mod Podge to your project using a sponge or flat brush. Allow 15-20 minutes for it to dry before applying the next coat of mod podge. Recommended two coats minimum but I sometimes use more depending on the project.. When you finish, if you experience any tackiness or just want to add durability, add a clear spray or brush-on sealer to the top. Let it dry and you're all done.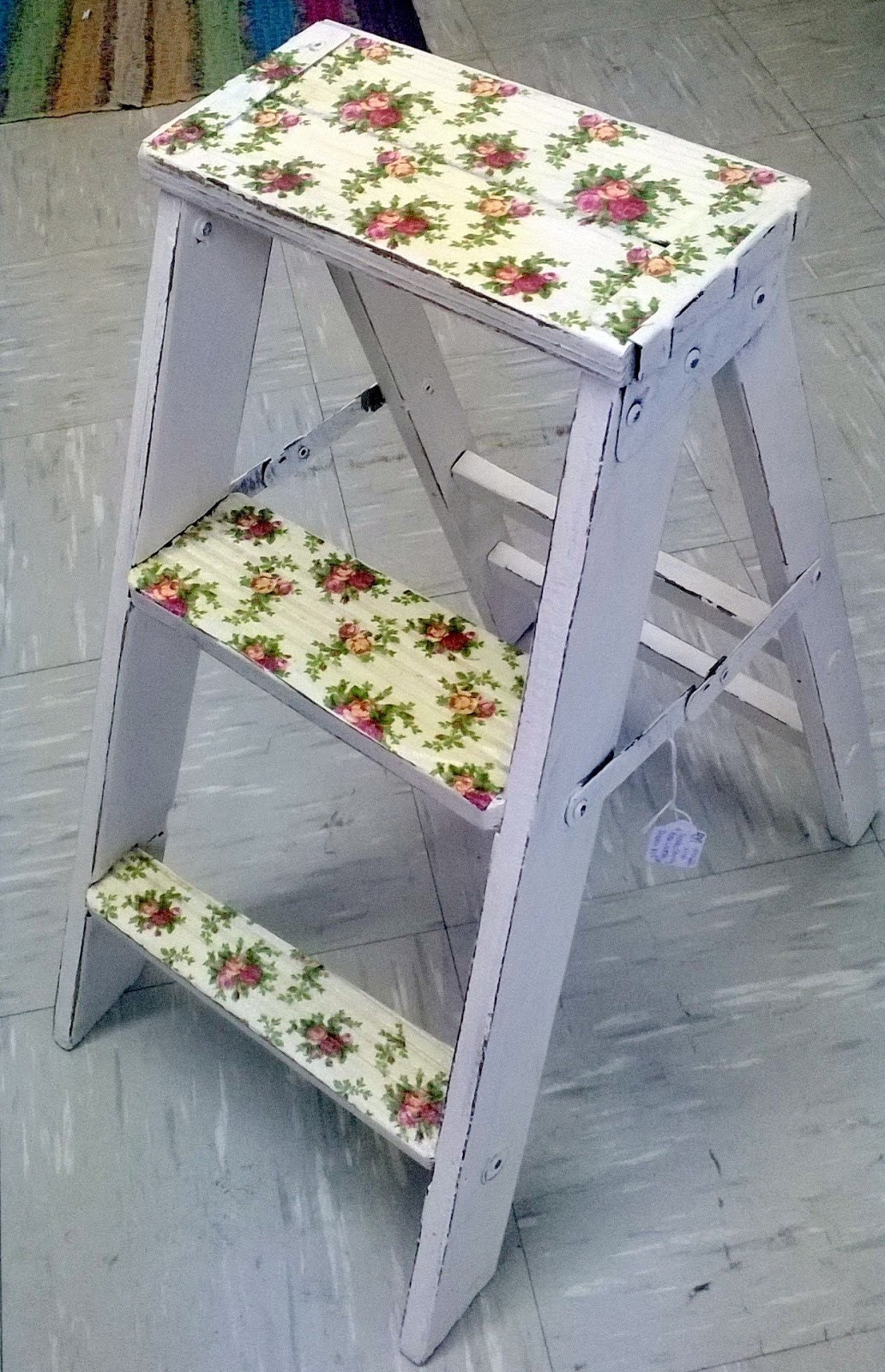 I find second hand items that others have given up on and repurpose them with a new look all with the help of Miss Mod Podge.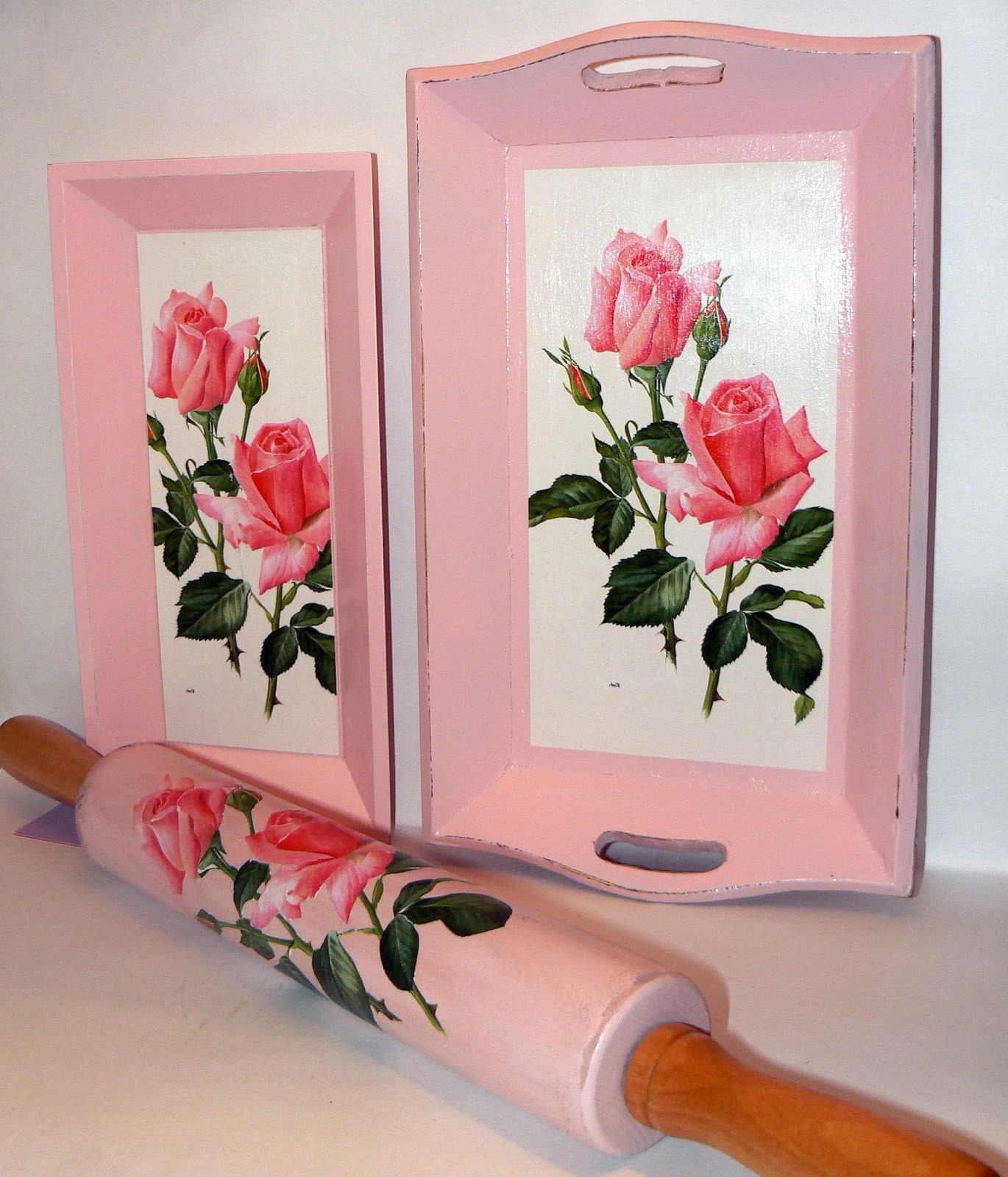 Experiment and have fun with it.